Blog
Welcome to The Formations Company Blog. Here we'll share the latest news and helpful tips to make starting your business a little easier. Whether you're looking for information on how to chase an invoice, tax, marketing your business or just looking for inspiration, there's something here for everyone.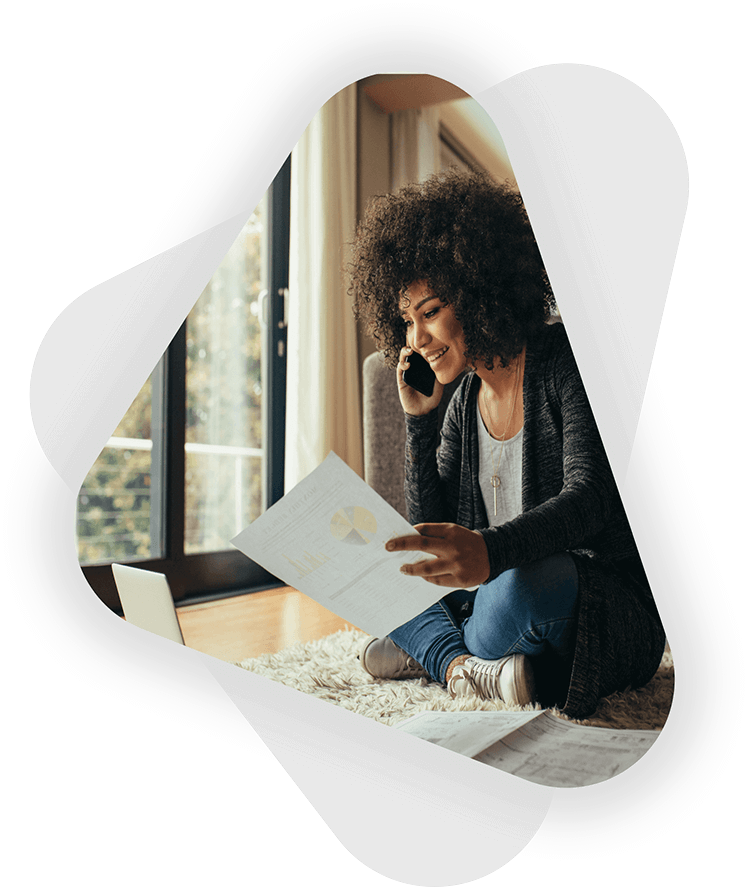 Choosing Business Broadband as an SME
Ditch the WiFi lag and switch to business broadband If your home broadband connection goes down, you're probably just losing out on a few hours of Netflix watching or Facebook scrolling. If broadband cuts out while you're running your business, on the other hand,...
Read More
Sign up to our newsletter