Cleartone Virtual Business Phone Numbers
Part of your package includes a Free Business Broadband consultation and a Cleartone professional Business Phone Number – in any local area or 0203, 0800, 0333 etc. These professional Business Phone Numbers offer the same benefits as a landline phone number, the difference is that you keep your private numbers for your family and friends. With this service, you can publish a new phone number for your business – which will ring on your current landline or mobile phone. All incoming calls are recorded.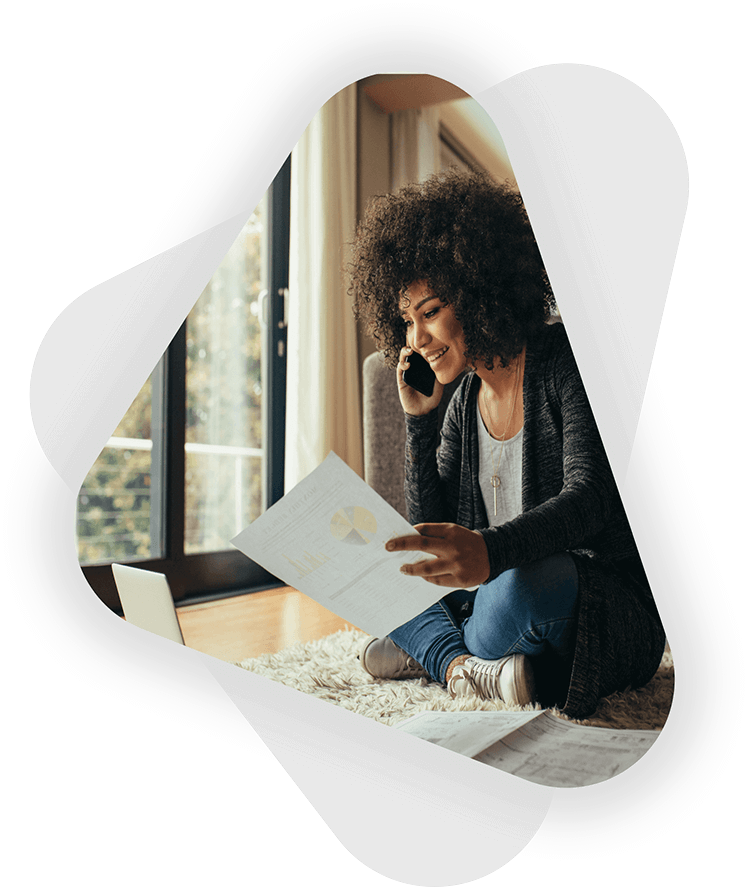 Get all the benefits of an award winning broadband service and a business number without an office, contract or even extra handsets
All services have these FREE features enabled upon setup at: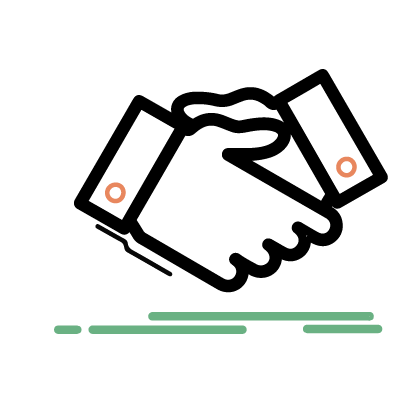 Welcome Prompt
Choose to play a customised welcome announcement to your callers. "thank you for calling (company name)".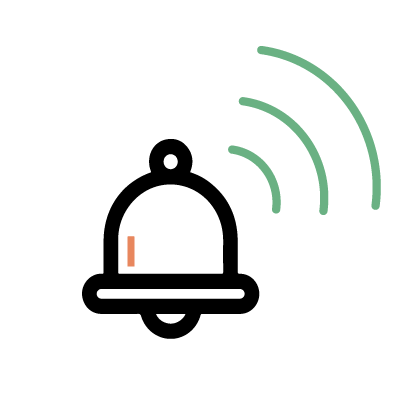 Business Call Whisper
An alert letting you know each time a business call is coming through.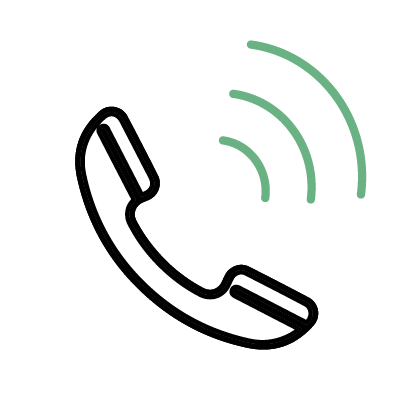 Dedicated Voicemail
A personalised voicemail message for your business number meaning that your callers don't hear your private mobile or landline voicemail.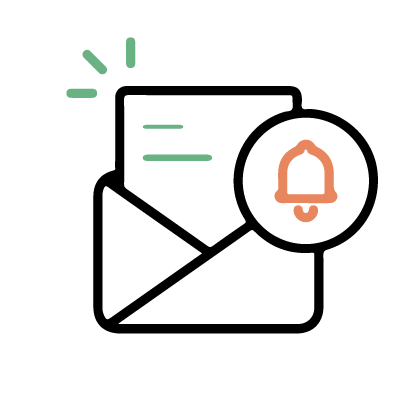 Missed Call & Voicemail to Email
Receive an email notification each time you either miss a call or when a caller leaves you a voicemail message.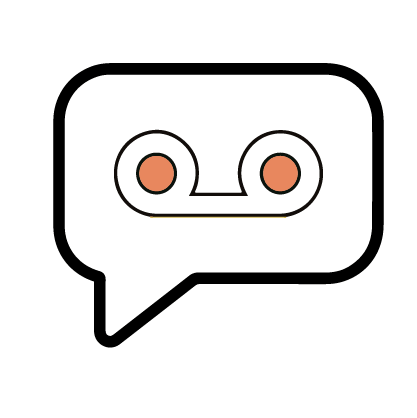 Call Recording
Have the call recording emailed to you, and access it separately on our online portal 24/7/365.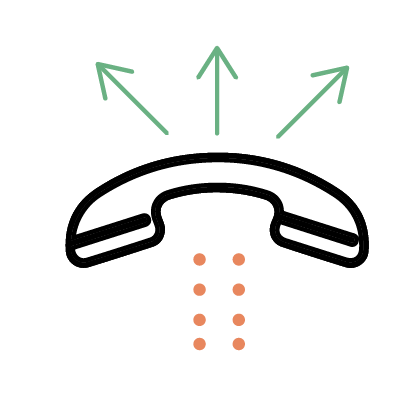 Hunt Group
Have your business number ring on multiple numbers simultaneously.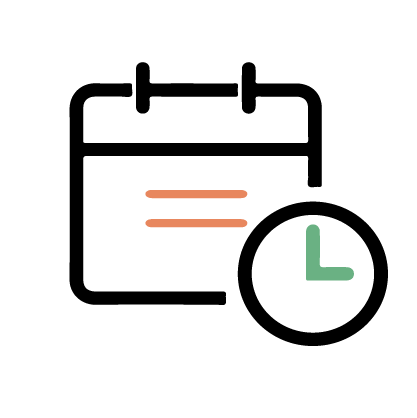 Time of Day Routing
Control where your calls are being routed to during and outside office hours – ensuring you don't miss a call.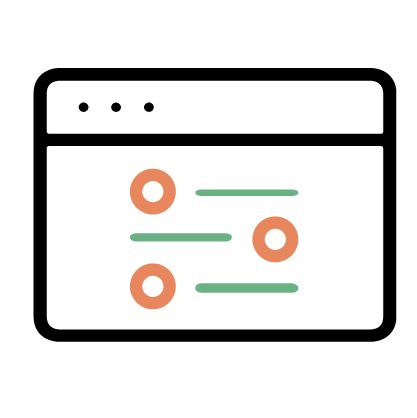 Online Control Panel
Manage your number and make all your crucial changes 24/7 in real time.
Shonna Green and Shervin Campbell are the founders of CamPhoto, a photography business specialising in PR, corporate, awards and graduation ceremonies and sports and social events. Childhood...
Read More
The introduction of the General Data Protection Regulations (GDPR) in the UK and EU was hard to ignore. Every business in the EU was forced to reevaluate the ways in which they collect, process...
Read More
Ready to have your company set up?
Registering a company might seem an intimidating process, but it's actually much simpler than you think: especially in the hands of seasoned company formation agents like us. We'll not only help you with registering a company, but offer a range of services to support your business at all stages of its life. We'll help you sort out your company registrations online, with a process so quick and easy you can go ahead and focus on the fun bits.
What is a company formation agent?
Formation agents perform company registrations in partnership with Companies House. We're one of the largest, and also the cheapest. We don't just get your company registered then leave you to it – we use our experience to help you start your business properly. There are plenty of reasons to use a formation agent rather than go directly to Companies House. If you ask us, though, the best thing is that we go through the whole process with you, and get your application submitted securely online. We provide expert advice on the legal hurdles while you incorporate, and recommend good quality solutions that you might need after you've formed.
What's the difference between sole trader and limited company?
Think of it this way: when you form a limited company, you put a protective shield between you and your business. Being a sole trader is the opposite – you have no protection. As a sole trader, you are responsible for any debt you might come into while you're in business. When you register and become the director of your own limited company, you have less personal responsibility. The benefits are that you can claim back expenses, and add to your salary with dividend payments at the end of the year. For more information, see our Help Centre article about limited companies and sole traders.
How do I register a company?
Easy, we'll do it for you. Check out our formation bundles to learn more about our different products. They start at £9.99, and go all the way up to our Super bundle. Limited company formation is a straightforward business if you're as well-versed with the process as we are. If you're not sure where to start, check out our company formation guides for an introduction and some insider tips.
Why The Formations Company?
We're dedicated to British business, and love nothing more than seeing new companies flourish. 750,000 UK companies have trusted us to help them register, and we have thousands of happy customers who've seen how simple the formations process can be. We're cheaper than going to Companies House directly, and cost less than most accountants. Our online application is incredibly simple, and if you've got all your documents handy it shouldn't take more than 10 minutes to complete. So what are you waiting for? Start your business today.
Learn more about starting a business