Contact us
Our customer care team are waiting to help you, whether it's feedback, a question about our services, general advice or something completely different, please get in touch.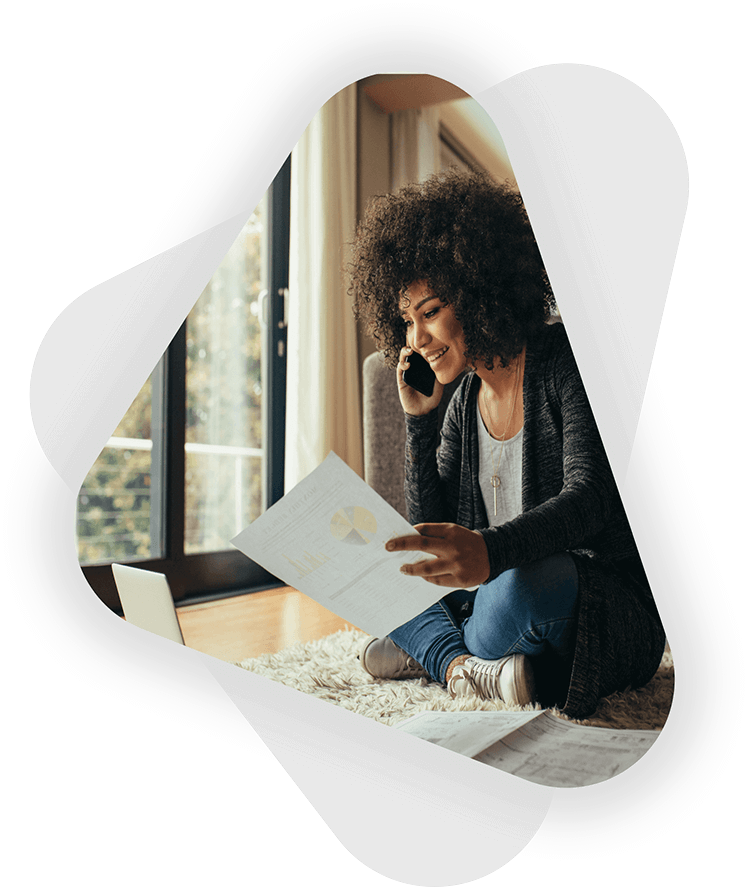 How to Contact us
(Monday to Friday 9am – 5:00pm excluding bank holidays.)
What Package do I need?
Our formations are limited by shares, we recommend you visit our subscription package page or review our comparison page and look at our company formation packages.
If you need any help please call our care team to chat through the available options on 020 7129 8651.
Do you offer accountancy services?
Yes, we do. Contact our customer support team on 020 7129 8651 for more information.
Do you offer business bank accounts?
Yes, we currently offer Barclays, Cashplus and Anna Money business bank accounts.
Where do I get my authentication code?
Once your company has been incorporated, you can locate all of your important company documents by logging back into your TFC account and navigating to the 'View Company' section, you'll also see your authentication code within this section.
As per Companies House rules, we're not permitted to verbalise or email you the authentication code. You have to log in to your account to retrieve this.
How do I dissolve my company?
We offer our company dissolution service to all companies. The service costs £60 + VAT.
Whatever the reason for your closure – if you've not traded for 3 months. We'll fill out all the relevant paperwork and file it with Companies House, saving you a lot of time and effort. All you'll need to do is sign your documents when we send them over to you.
After your documents have been submitted to Companies House your business will be removed from the register within 3 months. This is the standard length of time it takes Companies House to file a dissolution.
How do I renew my Registered Agent subscription?
If you pay yearly for your subscription, the service will automatically renew on an annual basis, you'll receive a reminder email 30 days before the renewal date. 
Your payment will automatically be collected on the renewal date using the debit/credit card details we currently hold for you. If you need to update your card details you can log in to your account and select Subscriptions here you can add a new card payment.
If you require any assistance with your payment details please call us on 020 7129 8651 and one of the customer care team will be happy to assist you.
How do I update my forwarding address for my Registered Agent subscription?
You can email us at support@theformationscompany.com with your company name, previous forwarding and new forwarding address as well as a proof of address document. 
Once we have completed our electronic verification checks we'll make the changes and confirm the process has been completed.
How long does the company formation process normally take?
It usually takes up to 3-6 working hours to form a limited company, although it can take up to 24 hours, dependent on Companies House workload on the day.
Can I get an update on when my company will be formed?
Once your application has been submitted to Companies House, we're unable to get updates of any progress until your company is successfully incorporated or rejected.  
We'll notify you once your company is incorporated so you can log in to your account to retrieve your documents and authentication code.
If your company is rejected, we'll text and email you to let you know so you can log in to your account to see the rejection reason. One of our customer care team will also try to contact you to help successfully incorporate your company.