Blog
Welcome to The Formations Company Blog. Here we'll share the latest news and helpful tips to make starting your business a little easier. Whether you're looking for information on how to chase an invoice, tax, marketing your business or just looking for inspiration, there's something here for everyone.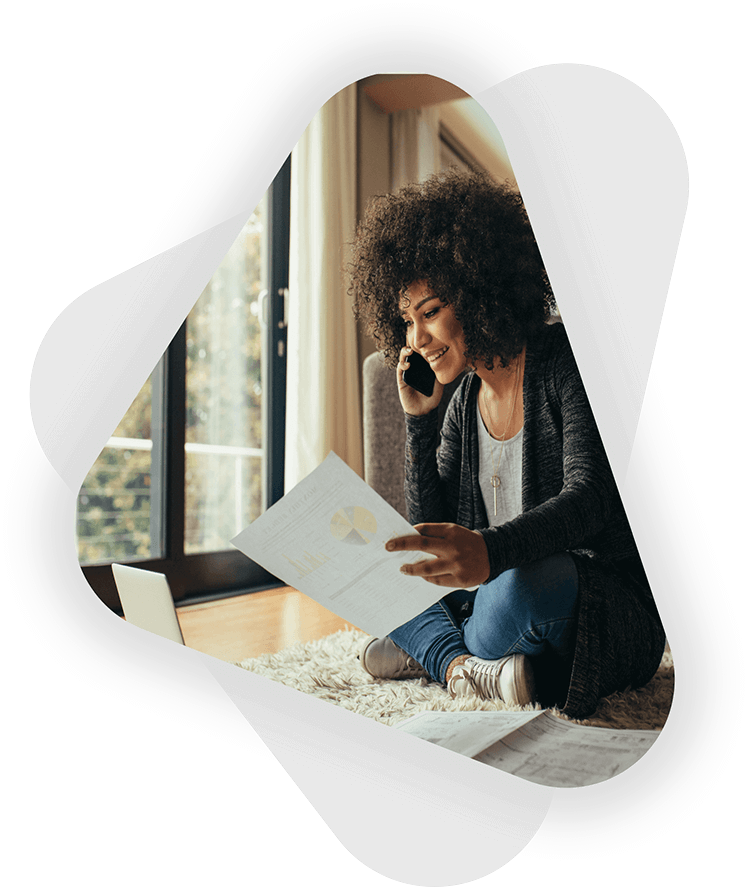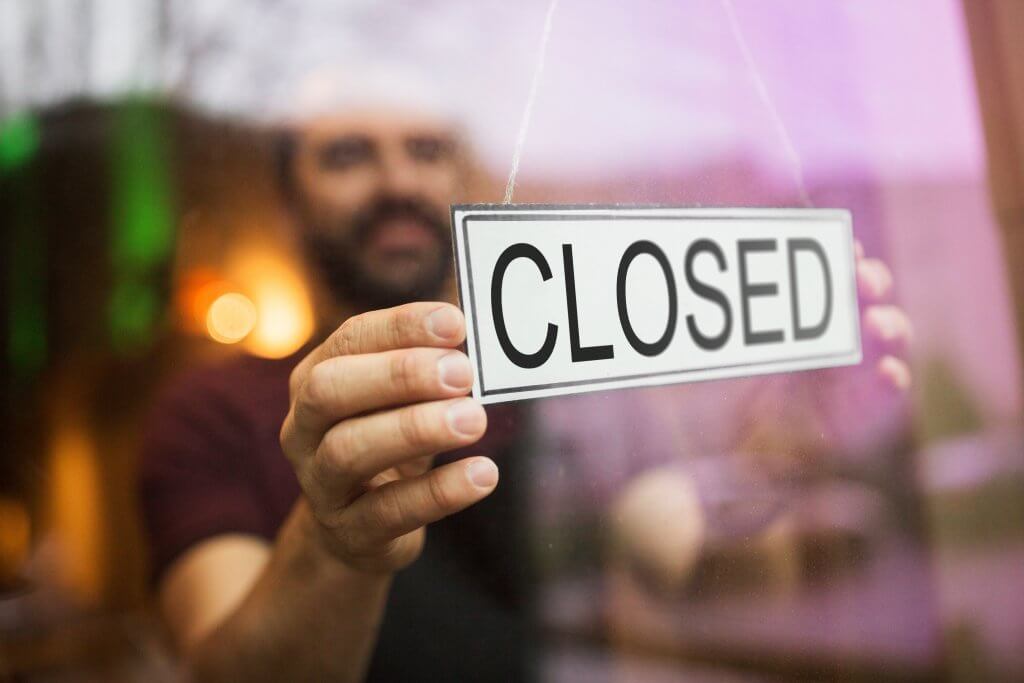 New Powers for the Insolvency Service
The insolvency Service has had its powers extended on behalf of the Business Secretary to help tackle directors who dissolve companies to avoid paying their liabilities from Government-backed loans they took during the Covid-19. Previously the Insolvency...
Read More