Blog
Welcome to The Formations Company Blog. Here we'll share the latest news and helpful tips to make starting your business a little easier. Whether you're looking for information on how to chase an invoice, tax, marketing your business or just looking for inspiration, there's something here for everyone.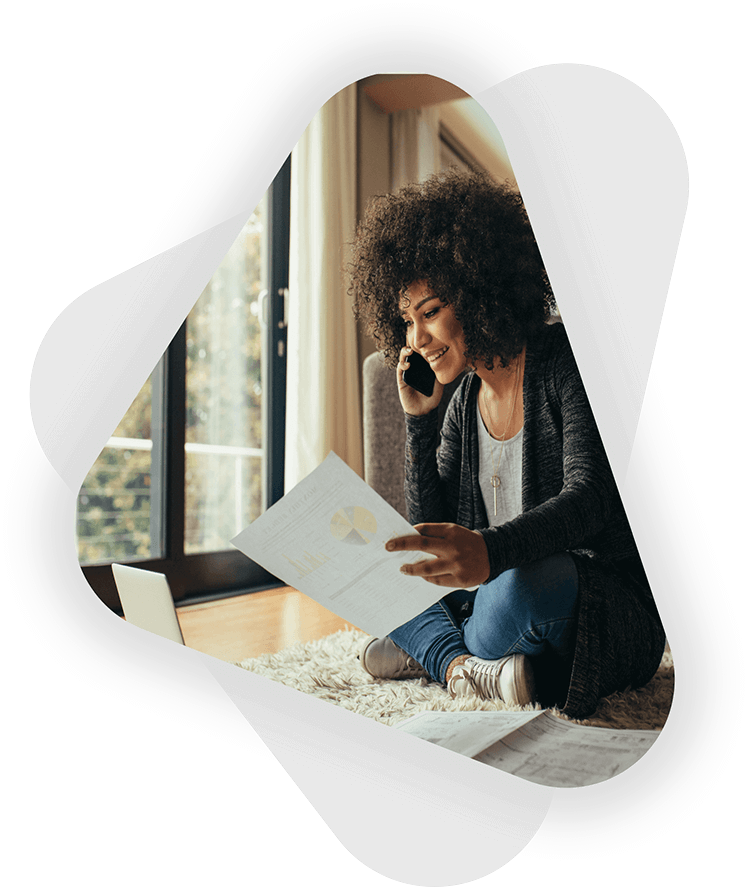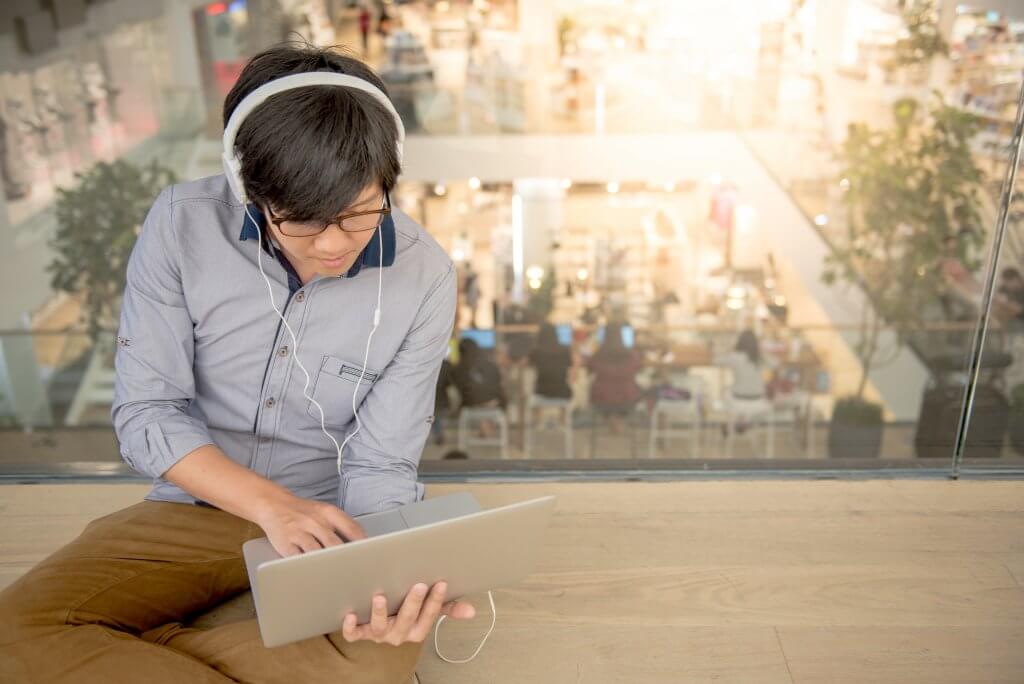 Co-Working Spaces – The Way Entrepreneurs Work
Goodbye, 9 to 5. Flexible co-working is here to stay The number of co-working spaces worldwide is estimated to reach 25,968 by 2022. With an average increase of 2595 new spaces ever year, it's clear that the co-working business is booming. Fuelled by the...
Read More