Blog
Welcome to The Formations Company Blog. Here we'll share the latest news and helpful tips to make starting your business a little easier. Whether you're looking for information on how to chase an invoice, tax, marketing your business or just looking for inspiration, there's something here for everyone.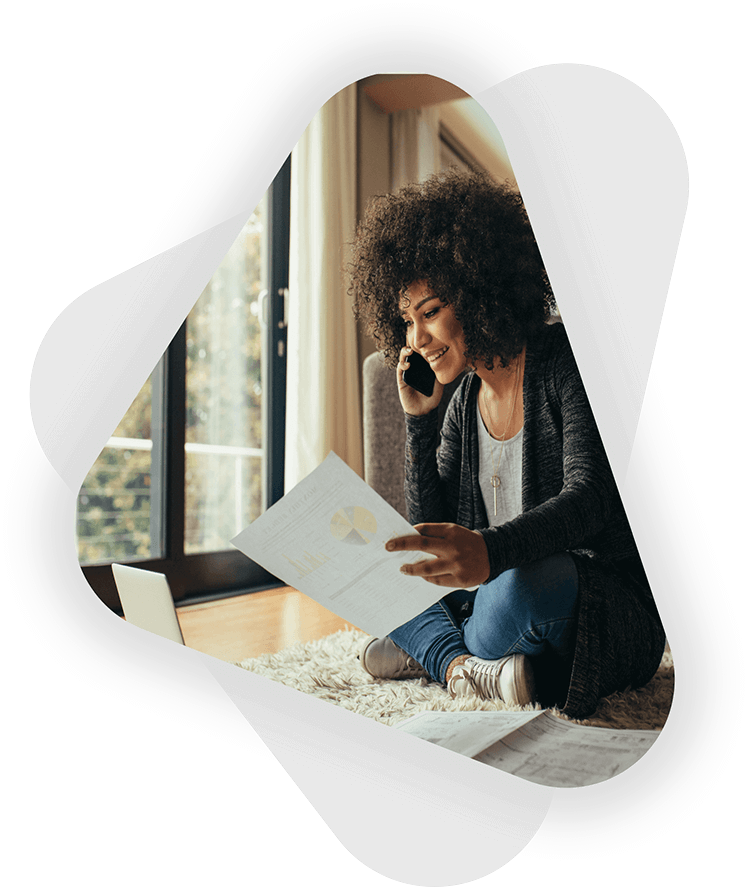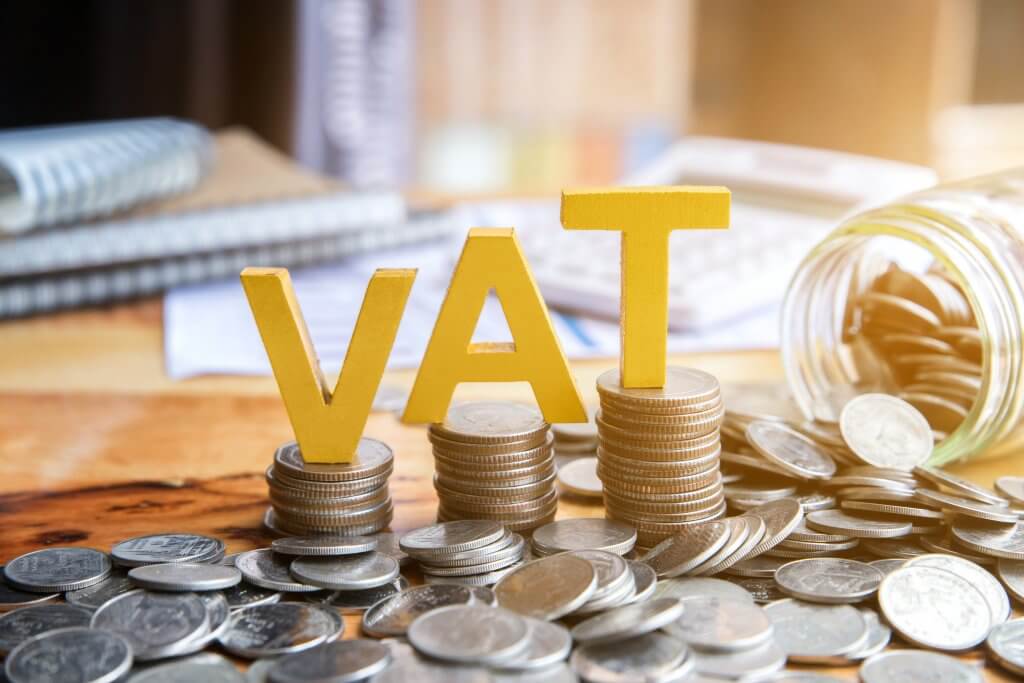 Avoiding delays when registering your business for VAT
Businesses whose turnover exceeds £85,000 have to register for VAT under the rules set by HMRC. By registering for VAT, businesses will receive a VAT number and can charge VAT on services sold to customers and reclaim VAT on goods and services brought for...
Read More