Blog
Welcome to The Formations Company Blog. Here we'll share the latest news and helpful tips to make starting your business a little easier. Whether you're looking for information on how to chase an invoice, tax, marketing your business or just looking for inspiration, there's something here for everyone.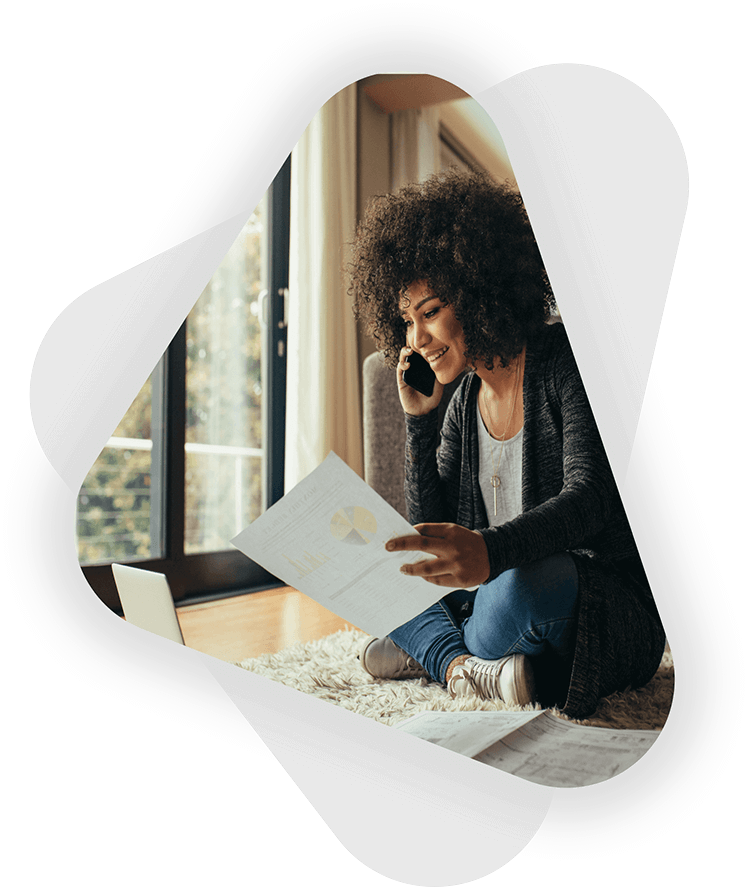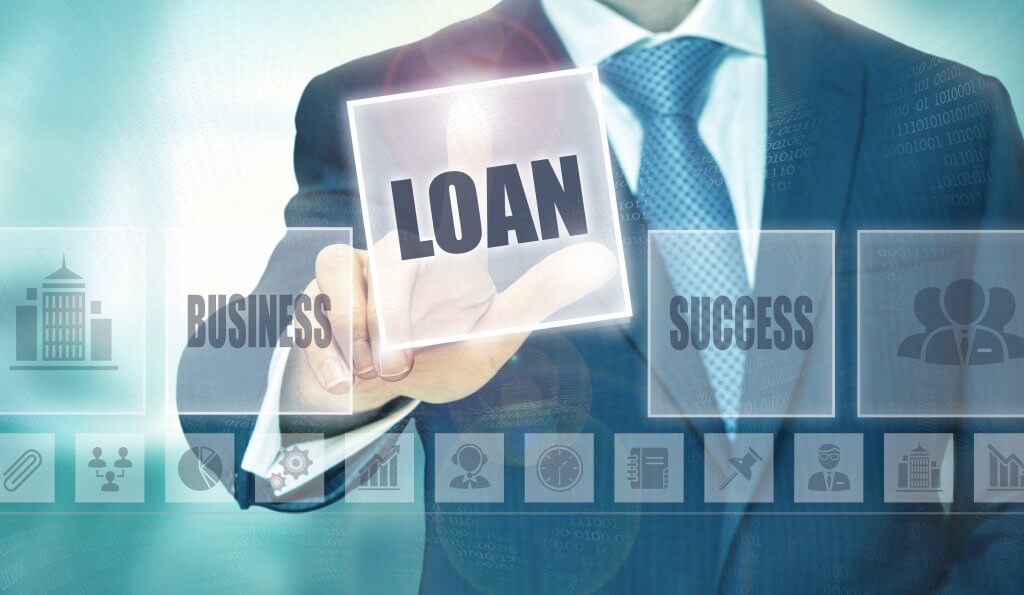 Business Recovery Loan Scheme
According to numerous sources, the Business Recovery Loan Scheme is off to a slow start. In this article, we'll discuss what could be causing businesses trouble gaining access to funding from the Business Recovery Loan Scheme and how businesses can improve their...
Read More