Business bank account
Every start-up needs a business bank account. Setting up an account with Barclays is quick and easy. Plus, you'll receive £50 cashback and it's free for the first 12 months*. Meaning you'll have more time and money to spend on making your business a success.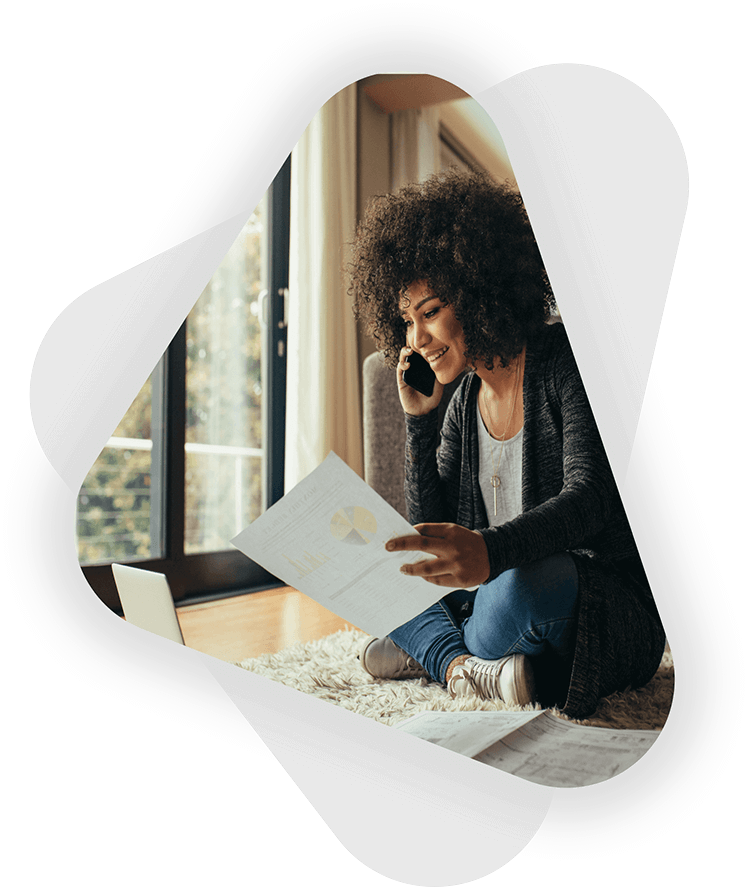 Get £50 cashback with any formation
Setting up an account with Barclays is quick and easy,
Plus, you'll receive £50 cashback and it's free for the first 12 months*
Barclays Business Bank Account
Kick-start your new business with Moneyfacts' Business Start-Up Bank of the Year 2017-2020.
Barclays start-up account gives you a host of free tools and the support you need to help your new business thrive – and it's free for the first 12 months*.
Terms and conditions apply please see the Barclays profile page within Companies Made Simple for details.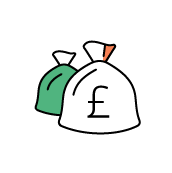 £50 cashback
Just for opening your Barclays Business
account with us. (one £50 cashback per company).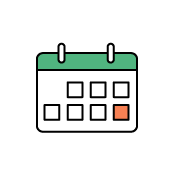 12 Months Free*
Free business banking for 12 months.
*Terms and conditions apply.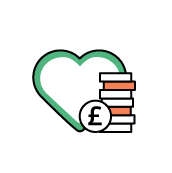 Payments with Pingit
Join thousands of small businesses that use Pingit to send and receive payments. It's a secure and fast way for customers to pay you, just using their smartphones– all you need is a Barclays Business account and a UK-registered mobile number.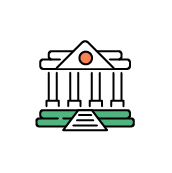 Everyday banking that suits you and saves time
Manage your money with our safe, secure and simple Online Banking tools and the Barclays App to run your accounts from the palm of your hand.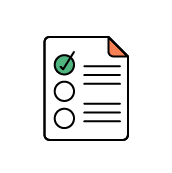 Access to business managers
Our Everyday Banking team is here to help with your day-to-day banking, while our UK-based Business Direct team is on hand to help you  manage your new business. Call anytime from 8am to 8pm Monday to Friday 5 to get business banking expertise without leaving your workplace.
Everything you need and a little more
We can help make opening a business bank account simple, quick and easy – giving you back the time to focus on your new business. Barclays offer expert advice and guidance whether you've just set up your first business or if you've done it before.
Free banking and peace of mind
Free business banking for 12 months*
A choice of 2 straightforward price plans when your 12 free months are over
Barclays loyalty rewards
A named contact who'll deal with any queries you have. They'll keep you informed until your query is resolved
Free Text Alerts to keep track of money in and out of your account as well as when your balance gets close to your limit
Barclays Cloud It: a secure online document storage and management service
To claim your cashback please email us at bankacc@theformationscompany.com with your company name, company number, Barclays business account number and sort code. To be eligible for cashback, the bank account needs to have been opened within 90 days of the company incorporation date and the email claim must be made within 90 days of the bank account opening date. Please note only one claim can be made per business account opened within this specified time period. 
You're eligible if:
You are a UK resident and a director aged 16 or over.
The hassle and risk-free option for getting started and growing your limited company.
Starter plus a comprehensive SME legal documents and credit score build & monitor service.
Essentials plus a 24/7 legal advice helpline, and your home address privacy secured.
The insolvency Service has had its powers extended on behalf of the Business Secretary to help tackle directors who dissolve companies to avoid paying their liabilities from Government-backed...
Read More
The government has issued financial support for businesses in the UK to help alleviate the effects Omicron is having. England Statutory Sick-Pay Rebate Scheme The Government...
Read More
Ready to have your company set up?
Registering a company might seem an intimidating process, but it's actually much simpler than you think: especially in the hands of seasoned company formation agents like us. We'll not only help you with registering a company, but offer a range of services to support your business at all stages of its life. We'll help you sort out your company registrations online, with a process so quick and easy you can go ahead and focus on the fun bits.
What is a company formation agent?
Formation agents perform company registrations in partnership with Companies House. We're one of the largest, and also the cheapest. We don't just get your company registered then leave you to it – we use our experience to help you start your business properly. There are plenty of reasons to use a formation agent rather than go directly to Companies House. If you ask us, though, the best thing is that we go through the whole process with you, and get your application submitted securely online. We provide expert advice on the legal hurdles while you incorporate, and recommend good quality solutions that you might need after you've formed.
What's the difference between sole trader and limited company?
Think of it this way: when you form a limited company, you put a protective shield between you and your business. Being a sole trader is the opposite – you have no protection. As a sole trader, you are responsible for any debt you might come into while you're in business. When you register and become the director of your own limited company, you have less personal responsibility. The benefits are that you can claim back expenses, and add to your salary with dividend payments at the end of the year. For more information, see our Help Centre article about limited companies and sole traders.
How do I register a company?
Easy, we'll do it for you. Check out our formation bundles to learn more about our different products. They start at £9.99, and go all the way up to our Super bundle. Limited company formation is a straightforward business if you're as well-versed with the process as we are. If you're not sure where to start, check out our company formation guides for an introduction and some insider tips.
Why The Formations Company?
We're dedicated to British business, and love nothing more than seeing new companies flourish. 750,000 UK companies have trusted us to help them register, and we have thousands of happy customers who've seen how simple the formations process can be. We're cheaper than going to Companies House directly, and cost less than most accountants. Our online application is incredibly simple, and if you've got all your documents handy it shouldn't take more than 10 minutes to complete. So what are you waiting for? Start your business today.
Learn more about starting a business