Show the world you mean business
Your online success begins with a strong domain name and professional email address. You'll suddenly stop feeling like someone operating from the kitchen table and start looking and feeling like an established business.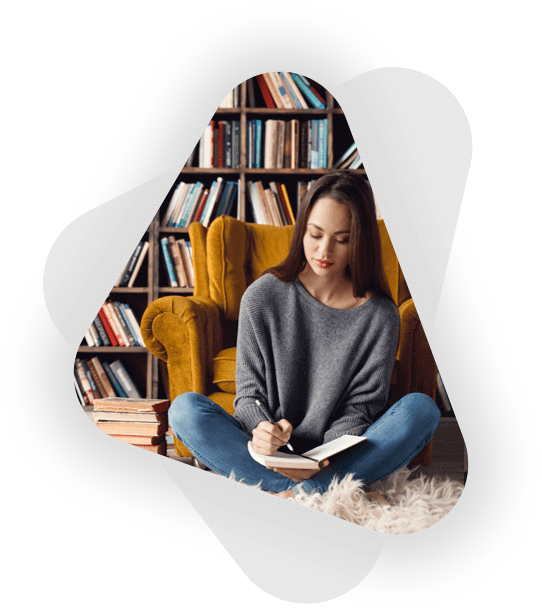 Find the perfect domain for your business
Your domain name is your business' home on the web – the heart of your online identity. As a website address it's the gateway for people to see what you have to offer, telling them who you are, where you are, and what you do. Every domain you register with 123 Reg comes with a free website and free email forwarding which is simply managed via an easy-to-use control panel.

Custom domains
With over 400 extensions to choose, it's easy to find a memorable name with a suffix that fits your business

The UK's #1 domain provider
123 Reg have helped over a million people find the best domains they could and over 1.7 million websites trust them with their business

Intuitive control panel
Quickly manage your business domain names online from any device through an all-in-one easy to use control panel.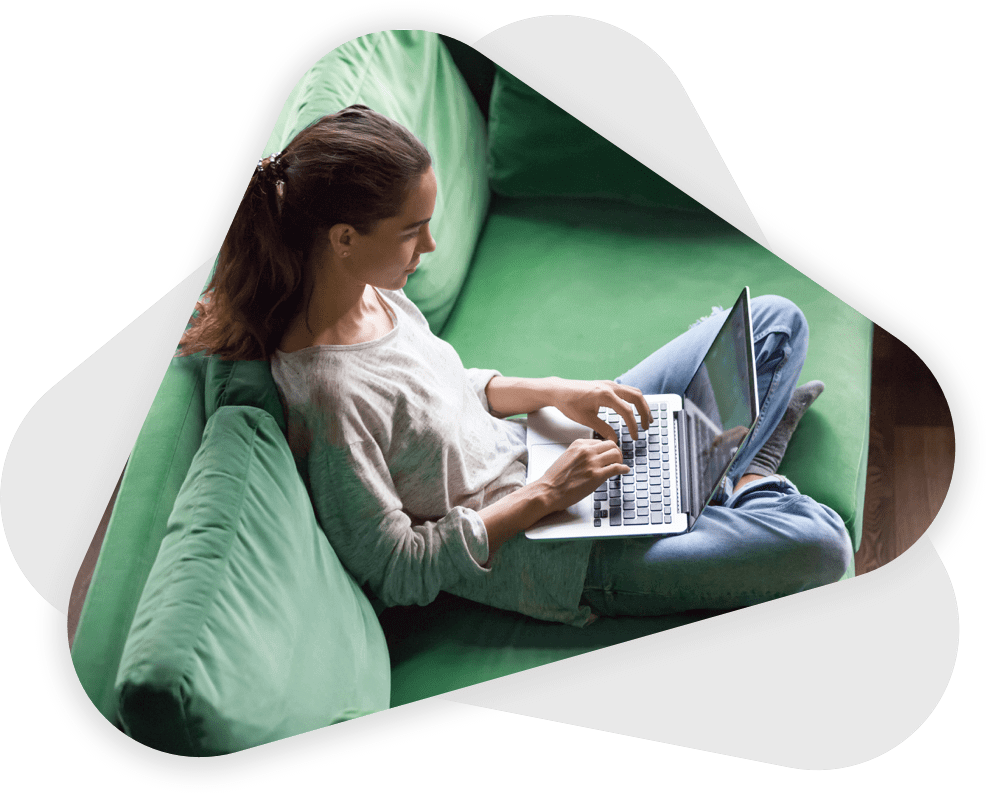 First impressions count
At affordable rates with hundreds of domain names to choose from, it's even easier to find your perfect domain name and to show the world you mean business.

Boost your business credibility with a custom email address
Every business needs a personalised email address to build customer trust in its brand. 43% of UK adults agree that having a branded email address looks more professional than a generic one. 123Reg's Email Hosting service is simple to set up and you can use a new or existing domain name that you already own – so you don't even need a website or web hosting.

Unique address
With Email Hosting from 123 Reg, you can create personalised addresses to show clients you're trustworthy and professional.

Sync with mobile email
Stay organised without lifting a finger. Automatically keep your emails synced at all times, whether working on your PC or a mobile device.

Store and send all your stuff
With an expandable 5-25GB on 123 Reg Email Hosting packages, you've got room to store everything you need.

Access emails from anywhere
If you've got an internet connection, you've got mail. Instantly connect and manage your fully synced email account from any online device.

Use your email client of choice
Want to use Outlook, MacMail or Thunderbird? 123 Mail is compatible with all email clients, so you can choose the one that work best for your business.

Stay protected
Don't worry, you're covered. Built-in spam and virus protection keeps you safe from online threats and reduces your vulnerability.
It all starts with a domain
Show the world you mean business and build trust with a matching email and domain name today from

Be as successful as Joby and start your business now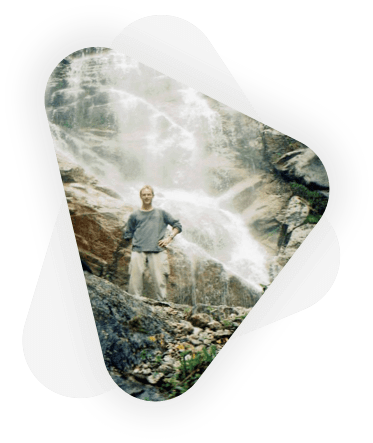 "We expected everything to be a lot harder than it was actually! We were surprised at how simple and easy it was to formally register our business with The Formations Company"
Joby Wood, CBDgo Ltd
The hassle and risk-free option for getting started and growing your limited company.
Starter plus a comprehensive SME legal documents and credit score build & monitor service.
Essentials plus a 24/7 legal advice helpline, and your home address privacy secured.
The Prime Minister has confirmed to raise national insurance contributions by 1.25% to help fund the NHS and an overhaul of social care, but what could this mean for business owners? ...
Read More
As of May 4th 2021, the government launched new regulations in the form of the Debt Respite Scheme, to help people who are suffering from serious money troubles, including sole traders. This...
Read More
Ready to have your company set up?
Registering a company might seem an intimidating process, but it's actually much simpler than you think: especially in the hands of seasoned company formation agents like us. We'll not only help you with registering a company, but offer a range of services to support your business at all stages of its life. We'll help you sort out your company registrations online, with a process so quick and easy you can go ahead and focus on the fun bits.
What is a company formation agent?
Formation agents perform company registrations in partnership with Companies House. We're one of the largest, and also the cheapest. We don't just get your company registered then leave you to it – we use our experience to help you start your business properly. There are plenty of reasons to use a formation agent rather than go directly to Companies House. If you ask us, though, the best thing is that we go through the whole process with you, and get your application submitted securely online. We provide expert advice on the legal hurdles while you incorporate, and recommend good quality solutions that you might need after you've formed.
What's the difference between sole trader and limited company?
Think of it this way: when you form a limited company, you put a protective shield between you and your business. Being a sole trader is the opposite – you have no protection. As a sole trader, you are responsible for any debt you might come into while you're in business. When you register and become the director of your own limited company, you have less personal responsibility. The benefits are that you can claim back expenses, and add to your salary with dividend payments at the end of the year. For more information, see our Help Centre article about limited companies and sole traders.
How do I register a company?
Easy, we'll do it for you. Check out our formation bundles to learn more about our different products. They start at £9.99, and go all the way up to our Super bundle. Limited company formation is a straightforward business if you're as well-versed with the process as we are. If you're not sure where to start, check out our company formation guides for an introduction and some insider tips.
Why The Formations Company?
We're dedicated to British business, and love nothing more than seeing new companies flourish. 750,000 UK companies have trusted us to help them register, and we have thousands of happy customers who've seen how simple the formations process can be. We're cheaper than going to Companies House directly, and cost less than most accountants. Our online application is incredibly simple, and if you've got all your documents handy it shouldn't take more than 10 minutes to complete. So what are you waiting for? Start your business today.
Learn more about starting a business