Do you know 1.5% of B2B receivables in the UK are uncollectable and 48% of invoices are paid late?
Join 1000s of small businesses by using Credit focus to learn which customers are likely to pay late and get alerted when someone stops paying invoices or their credit score drops. This protects your profits, your cashflow and allows you to manage risk and easily take action to recover any unpaid invoices. It also gives you more time to focus on growing your business rather than chasing debt – all for as little as £19.99 a month.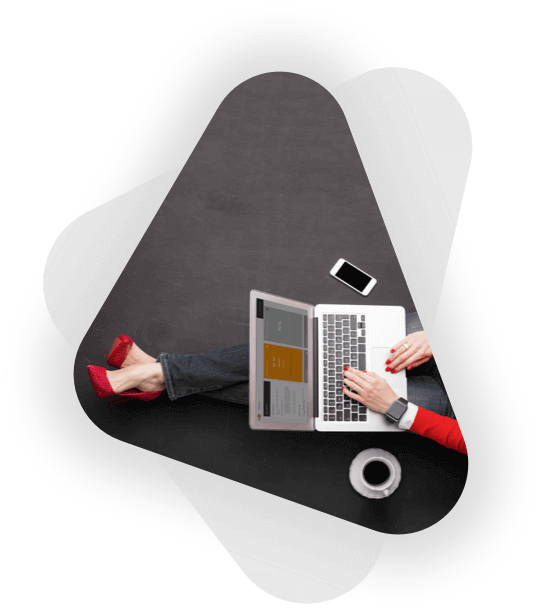 Check companies you're trading with through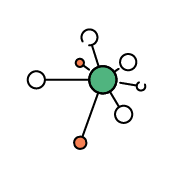 5+ millions businesses
Check your prospective and current trading partners with searches of our database.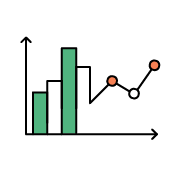 Credit score and payment performance
View the credit score and payment performance history of your trading partners to make informed decisions on their reliability.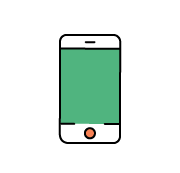 Real-time alerts
Make the right decisions at the right time with the latest information about your trading partners.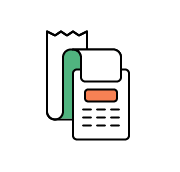 Handy tools and calculators
You'll get access to our invoice interest and late payment cost calculators to help keep you informed, and in business!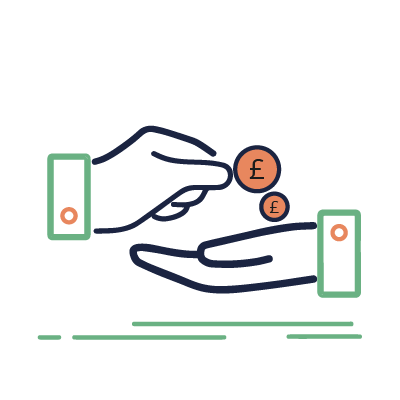 User debt collection tool
Send payment reminders, credit terms letters, and follow up late payments.
Be in the know about the financial status of your suppliers

How can CreditFocus help safeguard my business?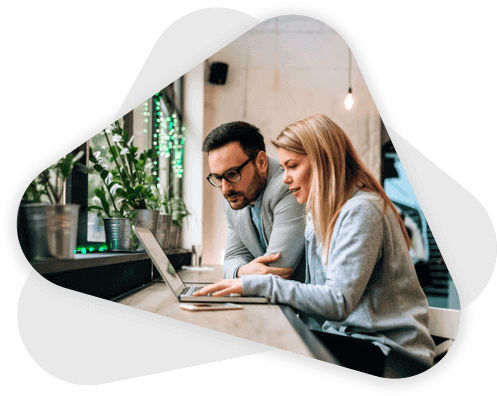 1000s companies trust us
We are proud to be helping small business throughout the UK and 1000s of companies have already trusted CreditFocus to simplify credit and payment checks and do continuous research. We'll make sure you're kept in the know about your supplier's finances so that your business isn't affected.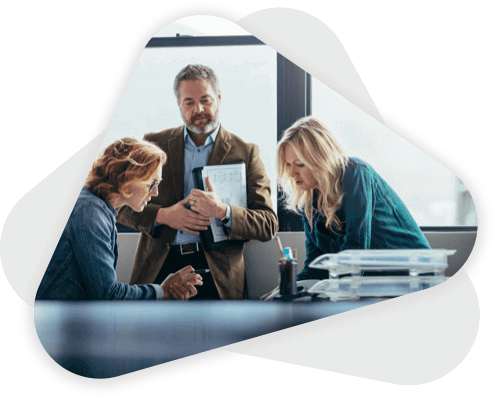 Predict when you'll get paid
When you own and run a small business, getting paid is your number one priority. The average time for small businesses to get paid in the UK is 71 days. Use CreditFocus to monitor how long it will take to get paid by your trading partners.
Unrecovered debt means bad business
Chasing people for payment is never fun. The average small and medium-sized enterprise is owed £8,500 in unrecovered debt. Use CreditFocus to find out in advance which businesses will pay you faster as well as recover any unpaid invoices with ease.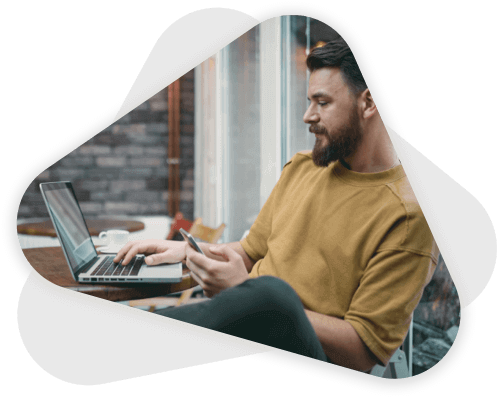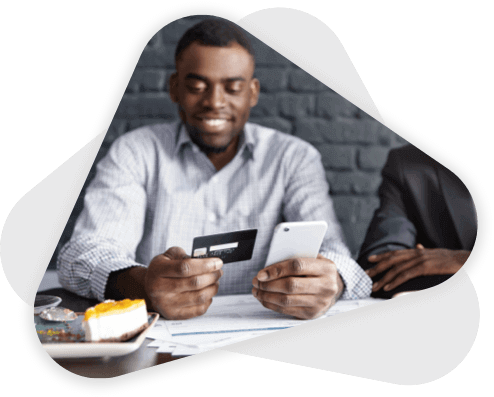 Handy tools from trusted experts
We're old hands when it comes to starting and running a business. We know that positive cashflow and getting paid by your customers and suppliers is usually the biggest pain point for any business owner. Which is why our tools are specifically designed with small businesses in mind. 
Trust the businesses and suppliers you work with

Be as successful as Joby and start your business now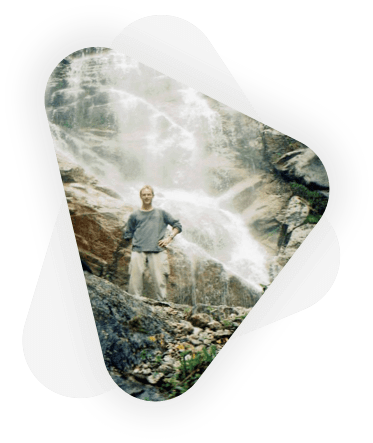 "We expected everything to be a lot harder than it was actually! We were surprised at how simple and easy it was to formally register our business with The Formations Company"
Joby Wood, CBDgo Ltd
The hassle and risk-free option for getting started and growing your limited company.
Starter plus a comprehensive SME legal documents and credit score build & monitor service.
Essentials plus a 24/7 legal advice helpline, and your home address privacy secured.
The Prime Minister has confirmed to raise national insurance contributions by 1.25% to help fund the NHS and an overhaul of social care, but what could this mean for business owners? ...
Read More
As of May 4th 2021, the government launched new regulations in the form of the Debt Respite Scheme, to help people who are suffering from serious money troubles, including sole traders. This...
Read More
Ready to have your company set up?
Registering a company might seem an intimidating process, but it's actually much simpler than you think: especially in the hands of seasoned company formation agents like us. We'll not only help you with registering a company, but offer a range of services to support your business at all stages of its life. We'll help you sort out your company registrations online, with a process so quick and easy you can go ahead and focus on the fun bits.
What is a company formation agent?
Formation agents perform company registrations in partnership with Companies House. We're one of the largest, and also the cheapest. We don't just get your company registered then leave you to it – we use our experience to help you start your business properly. There are plenty of reasons to use a formation agent rather than go directly to Companies House. If you ask us, though, the best thing is that we go through the whole process with you, and get your application submitted securely online. We provide expert advice on the legal hurdles while you incorporate, and recommend good quality solutions that you might need after you've formed.
What's the difference between sole trader and limited company?
Think of it this way: when you form a limited company, you put a protective shield between you and your business. Being a sole trader is the opposite – you have no protection. As a sole trader, you are responsible for any debt you might come into while you're in business. When you register and become the director of your own limited company, you have less personal responsibility. The benefits are that you can claim back expenses, and add to your salary with dividend payments at the end of the year. For more information, see our Help Centre article about limited companies and sole traders.
How do I register a company?
Easy, we'll do it for you. Check out our formation bundles to learn more about our different products. They start at £9.99, and go all the way up to our Super bundle. Limited company formation is a straightforward business if you're as well-versed with the process as we are. If you're not sure where to start, check out our company formation guides for an introduction and some insider tips.
Why The Formations Company?
We're dedicated to British business, and love nothing more than seeing new companies flourish. 750,000 UK companies have trusted us to help them register, and we have thousands of happy customers who've seen how simple the formations process can be. We're cheaper than going to Companies House directly, and cost less than most accountants. Our online application is incredibly simple, and if you've got all your documents handy it shouldn't take more than 10 minutes to complete. So what are you waiting for? Start your business today.
Learn more about starting a business