ANNA Money business account
ANNA Money is the business account created specifically for small businesses and freelancers. Opening an account is easy and quick – it usually takes under 10 minutes. You get all the tools to make the most of your business, including award-winning 24/7 customer service. Even better, you pay nothing while you're getting started.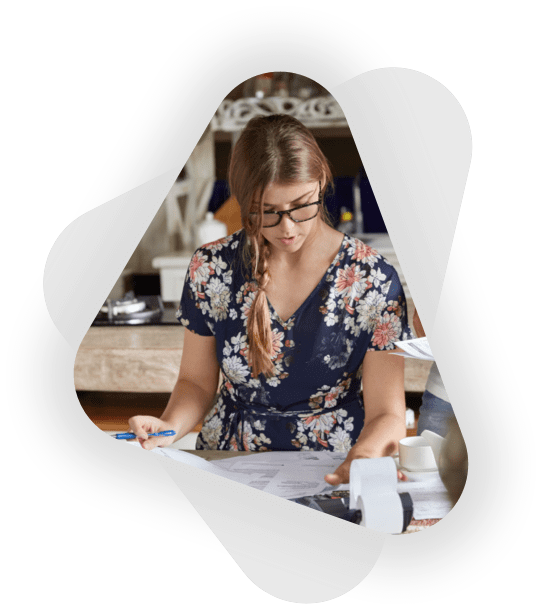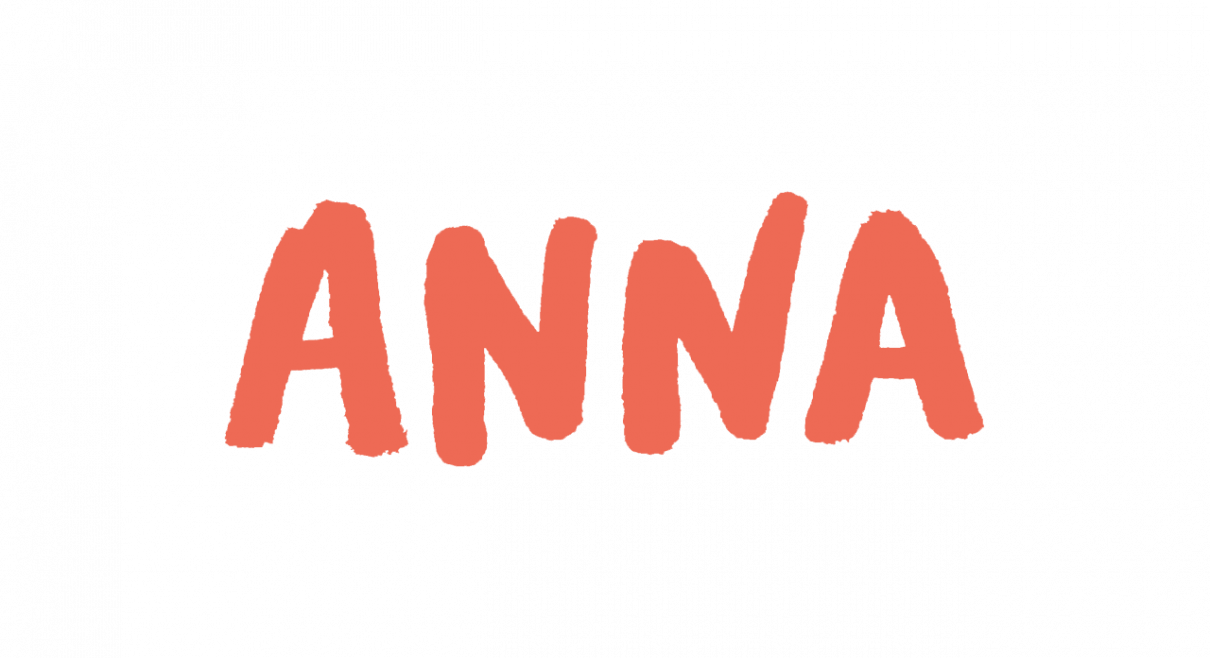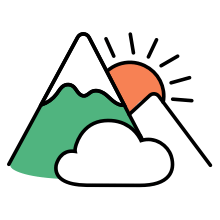 Sign-up without the stress
Traditional banks use a manual credit checking system to vet future customers. ANNA doesn't offer credit, which means our process is different by design – it's simple, and applying won't affect your credit score. 

Business banking on the move
ANNA was created for people who know business doesn't stand still. With the ANNA mobile app and debit card, you've got all the features you need to stay on top of your business on the go. You can create and send professional-looking invoices, and ANNA can snap, scan and categorize your receipts so you can easily track your expenses.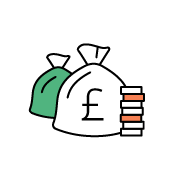 Everything in one place
Want to keep track of all your personal and business accounts? You can connect them to ANNA and see all your financial transactions in one place – it makes it so easy to track your spending and income.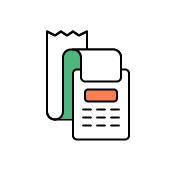 Making tax simple
ANNA automatically reconciles your accounts as you go, matching receipts and invoices to all your transactions, from any bank account. That means clean, tidy, up-to-date accounts and no awkward questions from HMRC.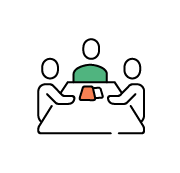 Access for multiple directors
If your business has more than one director, you can give each director their own ANNA account and debit card, with full (or limited) access to the account.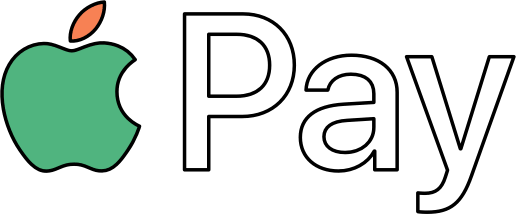 Pay with your iPhone
You can use ANNA Money with Apple Pay. It's the simple, secure, and private way to pay. There's no need to even carry your card – your iPhone or Apple Watch is enough.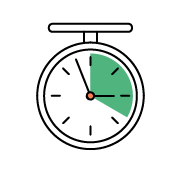 Get paid quicker
ANNA gives you a personal payment link – share it with customers and when they click the link they can quickly and easily pay you from their mobile or laptop.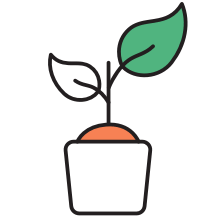 The account that grows with you
Your ANNA Money business account is free while you're getting started. As your company income increases, you move through the ANNA tiers.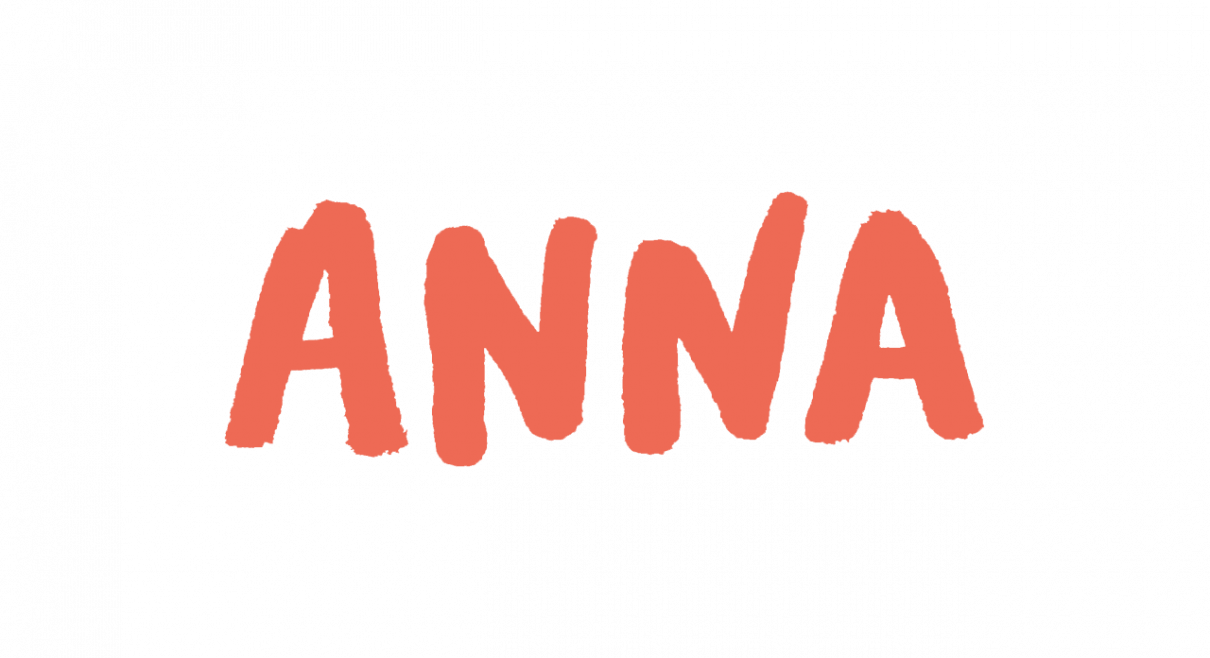 ANNA gives your business everything it needs to grow

 



Sign up in under 10 minutes
Pay nothing while you're getting started
Manage payments, Direct Debits and tax via the ANNA app
Create and send invoices on the go
Get paid quicker with your own payment link
Photograph receipts for instant expense categorization
File your Tax Return from the app
Pay with Apple Pay – it's simple, secure and private
1% cashback on a range of business purchases*
Award-winning 24/7 UK-based customer service
Be as successful as Joby and start your business now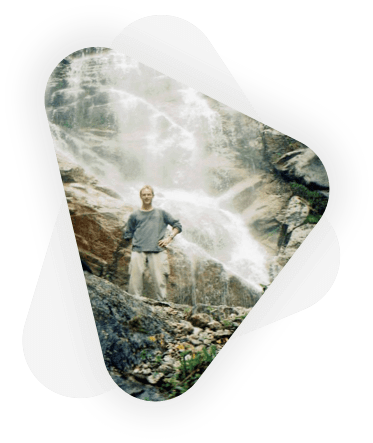 "We expected everything to be a lot harder than it was actually! We were surprised at how simple and easy it was to formally register our business with The Formations Company"
Joby Wood, CBDgo Ltd
The hassle and risk-free option for getting started and growing your limited company.
Starter plus a comprehensive SME legal documents and credit score build & monitor service.
Essentials plus a 24/7 legal advice helpline, and your home address privacy secured.
The insolvency Service has had its powers extended on behalf of the Business Secretary to help tackle directors who dissolve companies to avoid paying their liabilities from Government-backed...
Read More
The government has issued financial support for businesses in the UK to help alleviate the effects Omicron is having. England Statutory Sick-Pay Rebate Scheme The Government...
Read More
Ready to have your company set up?
Registering a company might seem an intimidating process, but it's actually much simpler than you think: especially in the hands of seasoned company formation agents like us. We'll not only help you with registering a company, but offer a range of services to support your business at all stages of its life. We'll help you sort out your company registrations online, with a process so quick and easy you can go ahead and focus on the fun bits.
What is a company formation agent?
Formation agents perform company registrations in partnership with Companies House. We're one of the largest, and also the cheapest. We don't just get your company registered then leave you to it – we use our experience to help you start your business properly. There are plenty of reasons to use a formation agent rather than go directly to Companies House. If you ask us, though, the best thing is that we go through the whole process with you, and get your application submitted securely online. We provide expert advice on the legal hurdles while you incorporate, and recommend good quality solutions that you might need after you've formed.
What's the difference between sole trader and limited company?
Think of it this way: when you form a limited company, you put a protective shield between you and your business. Being a sole trader is the opposite – you have no protection. As a sole trader, you are responsible for any debt you might come into while you're in business. When you register and become the director of your own limited company, you have less personal responsibility. The benefits are that you can claim back expenses, and add to your salary with dividend payments at the end of the year. For more information, see our Help Centre article about limited companies and sole traders.
How do I register a company?
Easy, we'll do it for you. Check out our formation bundles to learn more about our different products. They start at £9.99, and go all the way up to our Super bundle. Limited company formation is a straightforward business if you're as well-versed with the process as we are. If you're not sure where to start, check out our company formation guides for an introduction and some insider tips.
Why The Formations Company?
We're dedicated to British business, and love nothing more than seeing new companies flourish. 750,000 UK companies have trusted us to help them register, and we have thousands of happy customers who've seen how simple the formations process can be. We're cheaper than going to Companies House directly, and cost less than most accountants. Our online application is incredibly simple, and if you've got all your documents handy it shouldn't take more than 10 minutes to complete. So what are you waiting for? Start your business today.
Learn more about starting a business