Blog
Welcome to The Formations Company Blog. Here we'll share the latest news and helpful tips to make starting your business a little easier. Whether you're looking for information on how to chase an invoice, tax, marketing your business or just looking for inspiration, there's something here for everyone.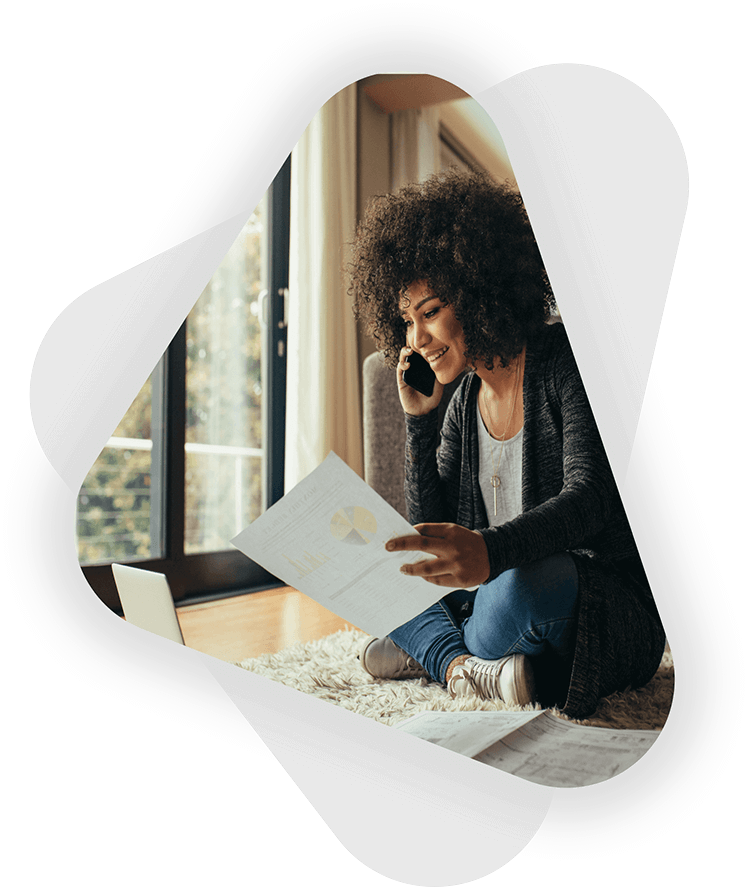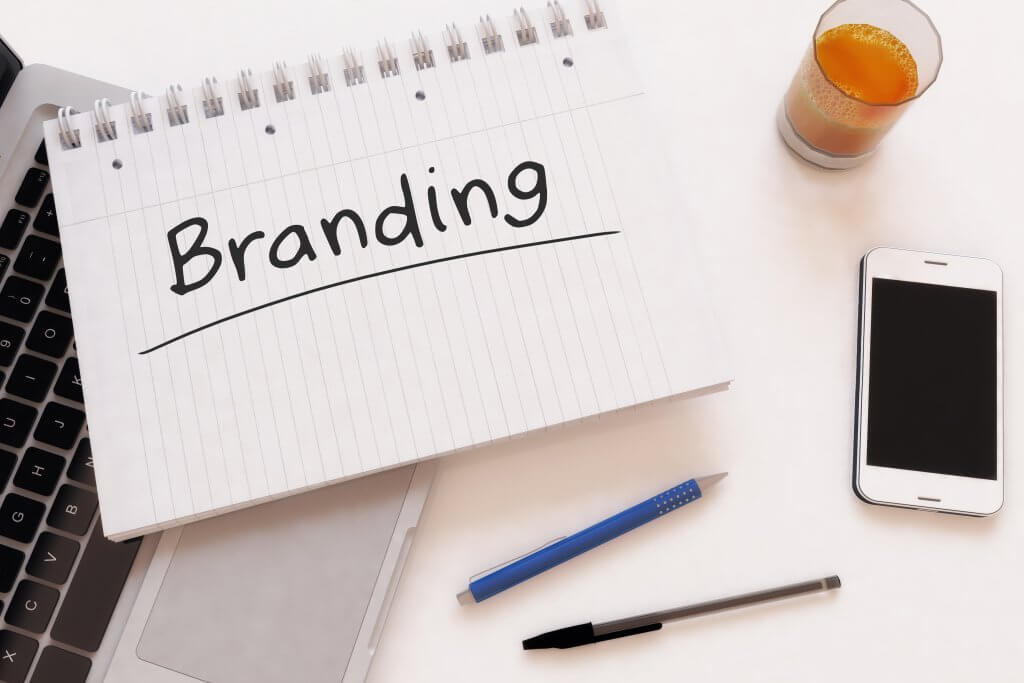 Naming Your Brand? Things to Consider for Start-Ups
"When people use a brand name as a verb, that is remarkable" – Meg Whitman When your creativity stops flowing, sometimes you need an easy pass to inspiration. Luckily, there's a host of great business name generators across the web to help you choose your company...
Read More