Blog
Welcome to The Formations Company Blog. Here we'll share the latest news and helpful tips to make starting your business a little easier. Whether you're looking for information on how to chase an invoice, tax, marketing your business or just looking for inspiration, there's something here for everyone.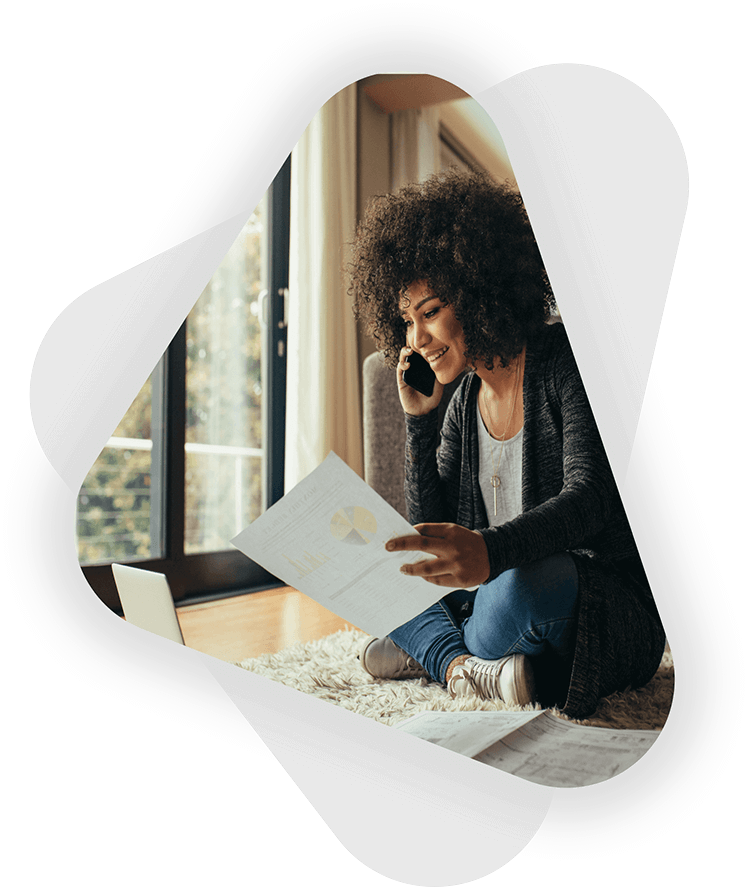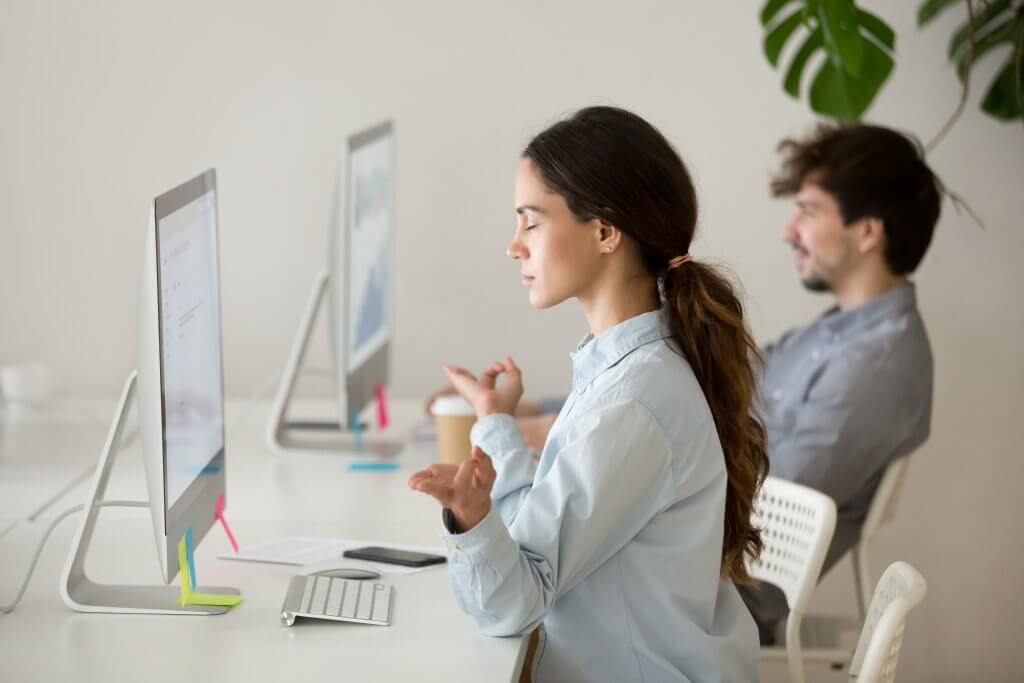 Mindfulness Apps Can Help You & Your Business
The idea of doing nothing to get more done may seem like a contradiction. But in fact, mindfulness ­ - or the act of being aware of one's thoughts rather than caught up in them – can do just that. Countless studies have proven the positive effects of mindfulness in...
Read More