Blog
Welcome to The Formations Company Blog. Here we'll share the latest news and helpful tips to make starting your business a little easier. Whether you're looking for information on how to chase an invoice, tax, marketing your business or just looking for inspiration, there's something here for everyone.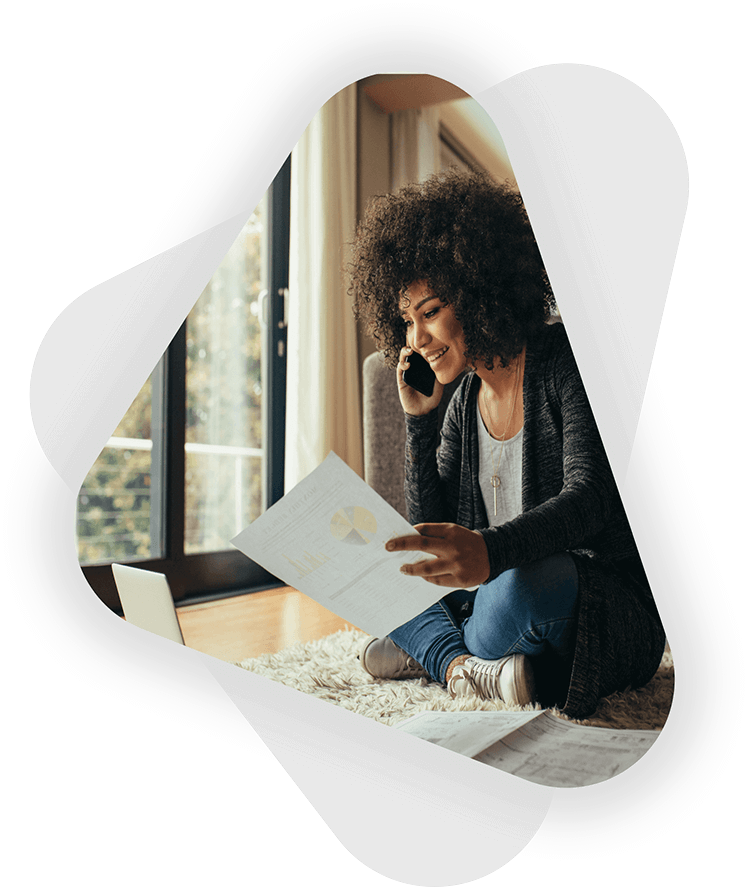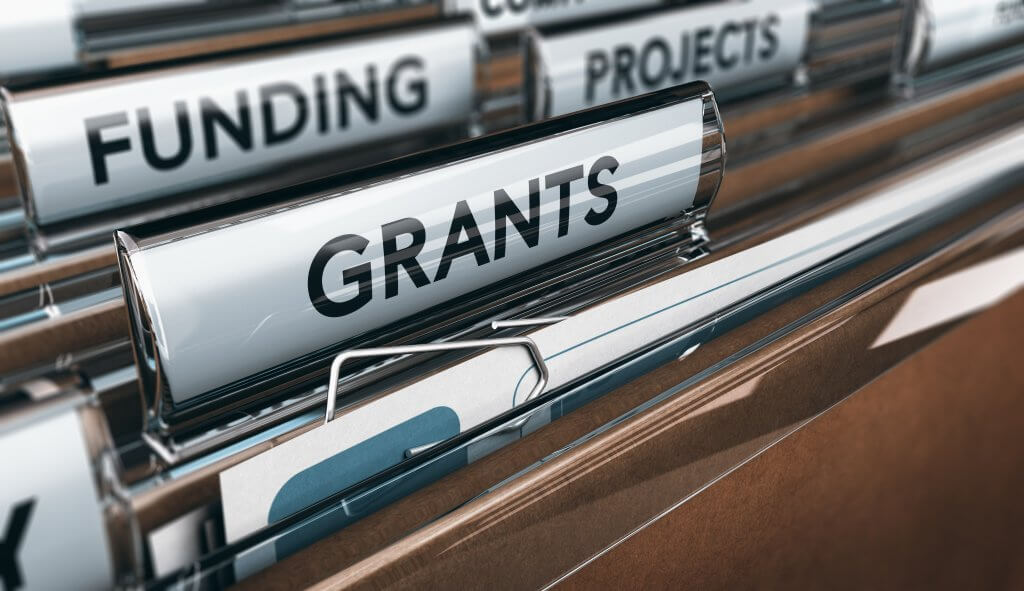 Omicron support for businesses in the UK
The government has issued financial support for businesses in the UK to help alleviate the effects Omicron is having. England Statutory Sick-Pay Rebate Scheme The Government will cover the cost of statutory sick pay for covid related absences...
Read More