The Formations Company affiliate program
Thank you for being a loyal customer to The Formations Company. Use this page to get discounts and cashback!
Enter your customer's company name to see if is available
For any account opening with Barclays we pay you £55 cashback into your bank account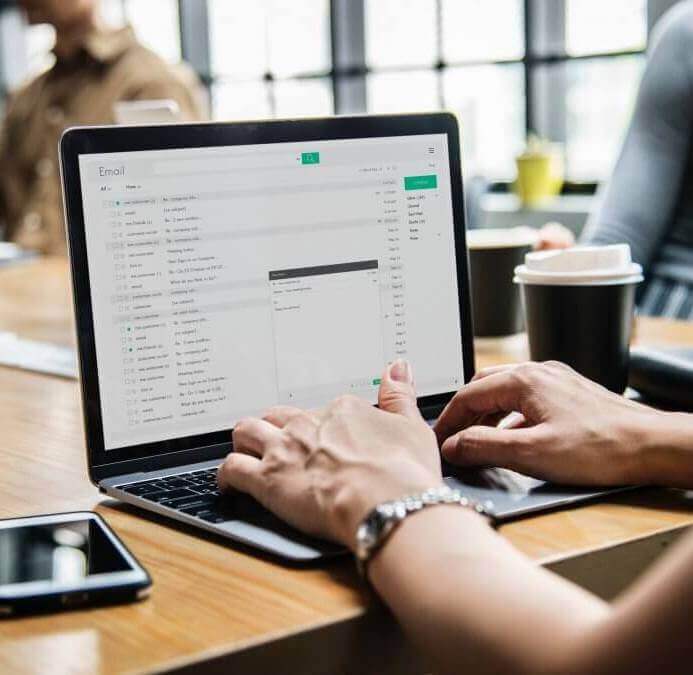 Why choose The Formations Company?
Forming your limited company with us is simple
We will submit your registration to Companies House using our 100% secure online process and your company can be incorporated in as little as three hours!
Experts in over 100,000 company formations
We've helped over 100,000 UK companies to incorporate. Giving us the experience you need from the ideal partner to register your company today.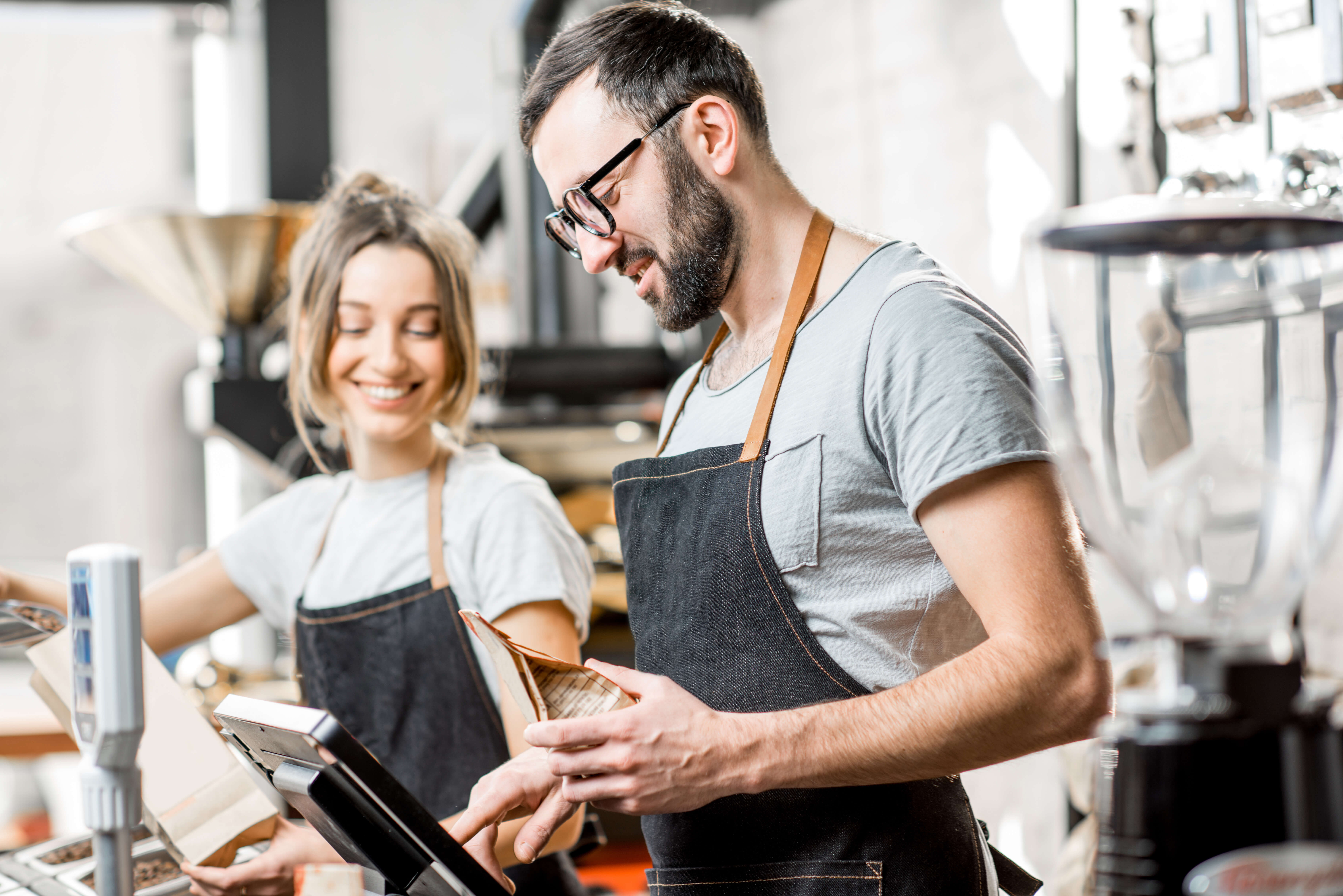 What our customers say about us
"This recommendation is from an enthusiastic entrepreneur who wanted to set up a business in the UK (while working a full-time role!). Among several options I decided to proceed with TFC and I couldn't have chosen better. 100% online, easy, fast and effective process. One stop shop to register your brand new company. Very pleased and happy to recommend all serious business people"
Nuno Dhiren, Internwise Ltd
"I started my business as a spare-time project while working as a marketing manager for a large company in the Renewables sector during the solar panel boom. I decided to try and support myself through my web design skills, and although it has been a year long struggle, I've learned so much to come out of the other side. Thank you so much for providing your easy to use service at the beginning of my journey."
Liam Ingram, Blizzy Ltd.