Company Registration in the UK: 5 Simple Steps
To incorporate a private limited company, you'll need to register the company with Companies House. This involves choosing a company name and formalising how your company will be run. The good news is that you can register your company online. But it's sensible to seek expert advice before taking that first step.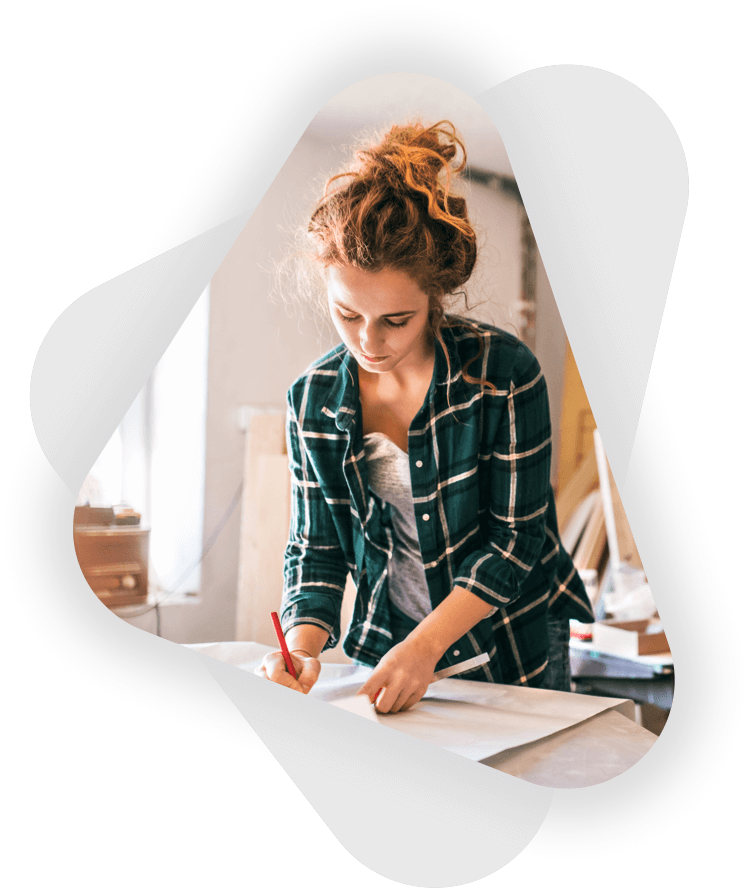 1. Research the Benefits of Company Registration
Before registering your company, make sure to research the alternatives. If you're a contractor, it could make more sense to bill customers as a sole trader.
Under this model, you're in full control of your company. There are no directors, partners or shareholders to consult. And you won't need to register with Companies House.
But there are major benefits to registering a limited company. For one thing, your personal assets will be protected if the company hits the rocks. This is what's meant by the phrase 'limited liability'.
Another upside to running a limited company is that it could be more tax efficient. For many business owners, it's possible to pay much less in tax by drawing a small taxable income and supplementing that with dividends from the company profits.
Not sure whether company registration is right for you? Give one of our company formation experts a call on 020 7129 8651 (or click 'feedback' on the sidebar), Mon-Fri, 9.00-5.30, for some free advice.
2. Pick a Name for Your Limited Company
Before you register a company name with Companies House, you need to be sure it hasn't already been taken – and that it can't easily be confused with the name of another business.
Here are some tips for choosing a unique and effective company name:
Research the market that you'll be operating in – the names of your competitors should provide inspiration when choosing your own.
Pick a name that's meaningful – your company name will be the first thing people learn about your business, so does it explain what you do?
Avoid company names that are hard to spell – and make sure it rolls easily off the tongue.
Keep the name short – a punchy company name will be easier to remember and it will look better on marketing material.
Got a company name in mind? With our free online search tool, you can check whether your company name is available with Companies House.
3. Register Your Company with Companies House
Companies House is the government agency that holds the records of all the limited companies in the UK. They'll want to know the name and address of your company and the name of the company director and shareholders. You will also need to fill in and return some forms.
With our company formation packages, the process of company registration (UK) is quick and simple. There are four packages to choose from:
Best of all, when you sign up for one of our company formation packages, we pay the £12 Companies House filing fee for you!
4. Set Up a Business Bank Account
To keep your personal and business finances separate, you should give your new business a bank account.
Remember to shop around to see which banks offer perks for small business owners.
If you don't have time to shop around, we can save you the hassle and help you set up a business bank account. We have a special relationship with Barclays which means you'll get a range of great benefits with a Barclays Bank Business Account for Start-ups:
• Free business banking for 12 months (terms and conditions apply)
• Loyalty rewards – the longer you bank, the more money you get back
• Support and guidance from the Barclays Business Banking telephone team
• Manage your account online, by phone, via the Barclays Mobile Banking app or in branch
Register your own business from £9.99
Check out our helpful links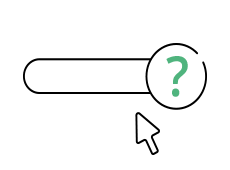 Find a name for
your company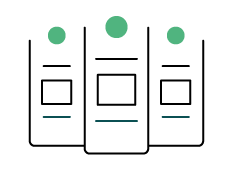 Choose the bundle that's right for you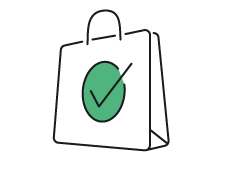 Purchase your
bundle online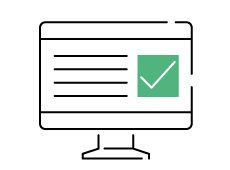 Fill in a few details and we'll do the rest
The hassle and risk-free option for getting started and growing your limited company.
Starter plus a comprehensive SME legal documents and credit score build & monitor service.
Essentials plus a 24/7 legal advice helpline, and your home address privacy secured.
The government will introduce making tax digital to businesses to help reduce the time taken to complete admin, allowing small businesses to focus on their customers, innovation and growth.   Who...
Read More
The Prime Minister has confirmed to raise national insurance contributions by 1.25% to help fund the NHS and an overhaul of social care, but what could this mean for business owners? ...
Read More
Ready to have your company set up?
Registering a company might seem an intimidating process, but it's actually much simpler than you think: especially in the hands of seasoned company formation agents like us. We'll not only help you with registering a company, but offer a range of services to support your business at all stages of its life. We'll help you sort out your company registrations online, with a process so quick and easy you can go ahead and focus on the fun bits.
What is a company formation agent?
Formation agents perform company registrations in partnership with Companies House. We're one of the largest, and also the cheapest. We don't just get your company registered then leave you to it – we use our experience to help you start your business properly. There are plenty of reasons to use a formation agent rather than go directly to Companies House. If you ask us, though, the best thing is that we go through the whole process with you, and get your application submitted securely online. We provide expert advice on the legal hurdles while you incorporate, and recommend good quality solutions that you might need after you've formed.
What's the difference between sole trader and limited company?
Think of it this way: when you form a limited company, you put a protective shield between you and your business. Being a sole trader is the opposite – you have no protection. As a sole trader, you are responsible for any debt you might come into while you're in business. When you register and become the director of your own limited company, you have less personal responsibility. The benefits are that you can claim back expenses, and add to your salary with dividend payments at the end of the year. For more information, see our Help Centre article about limited companies and sole traders.
How do I register a company?
Easy, we'll do it for you. Check out our formation bundles to learn more about our different products. They start at £9.99, and go all the way up to our Super bundle. Limited company formation is a straightforward business if you're as well-versed with the process as we are. If you're not sure where to start, check out our company formation guides for an introduction and some insider tips.
Why The Formations Company?
We're dedicated to British business, and love nothing more than seeing new companies flourish. 750,000 UK companies have trusted us to help them register, and we have thousands of happy customers who've seen how simple the formations process can be. We're cheaper than going to Companies House directly, and cost less than most accountants. Our online application is incredibly simple, and if you've got all your documents handy it shouldn't take more than 10 minutes to complete. So what are you waiting for? Start your business today.
Learn more about starting a business