How to write a business plan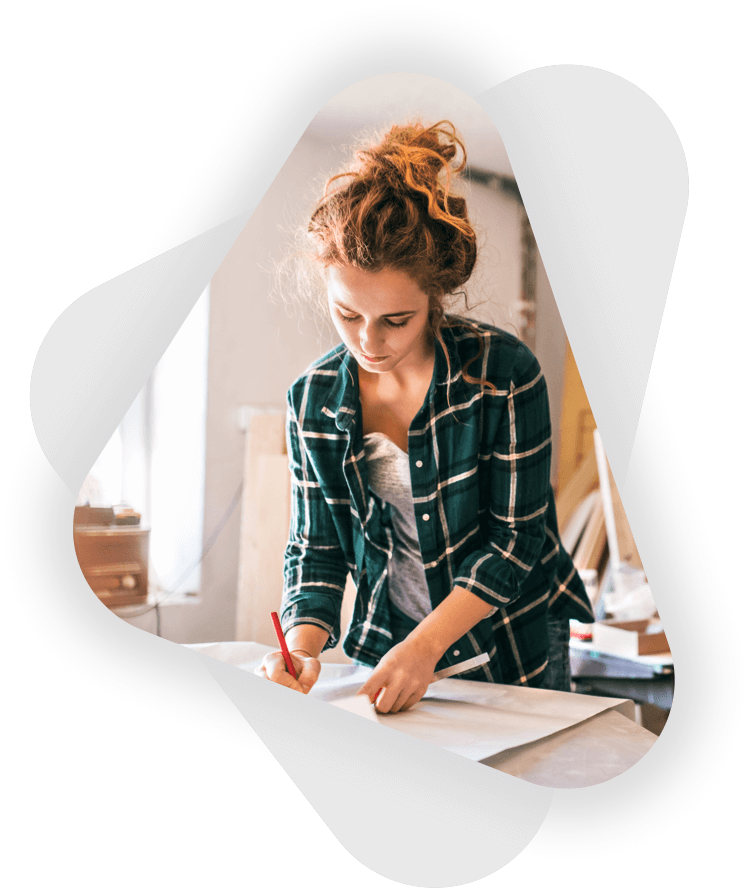 How to prepare before writing your business plan
Knowing what you want to achieve from writing your business plan is the best starting point, but it's overlooked by a lot of new business owners. It's not just important to know how to write a business plan – you also need a clear picture of what your business plan will achieve.
Contrary to many first thoughts, a business plan is not only about getting funding to start up a business. It's a plan for you to ensure you stay on track and achieve your goals. Your business plan will bring everything you need to understand about your business into sharp focus.
You'll find some useful advice and methods to use on carrying out your research, together with a few handy hints on gaining funding in our blog.
Sections to include in your business plan
Once you have gathered all of your research it's time to get everything down on paper.
Write down the sections you'll need to include within your business plan so that you can decide what information and research needs to go where. You can then create piles – either real or virtual – so that you have a structure to your work.
Once you've completed all the research and preparation, you're ready decide how to write your business plan. There are 10 sections you should try to include, and in all but the first one (the Executive Summary), it's best to give as much detail as you can. Include graphics to show visually what you want to achieve, too, for added clarity.
1. Executive summary – In brief, about your business. Where you are now, what you want to achieve and how you will go about it. This section should also include an overview of your current finances and your financial requirements as well as any achievements to date.
2. About your business – Your business description in detail. This section will focus on the industry you're proposing to enter, what service or product you will sell, who you will work with and an overview of customer and competitor analysis.
3. Market analysis – What market are you proposing to enter? Here look at size, structure, how the market may grow and the potential for you to sell in it, as well as current and predicted trends.
4. Competitor analysis – Which other businesses are in the market? Take a look at their strengths and weaknesses, their market share and how their products or services differ from yours. Remember to analyse the unsuccessful businesses as well as those who have strong market position.
5. Customer analysis – Which segment of your market are you looking to target? Not only do you need to look at numbers of potential customers but also who they are, where they live, where they go and what their habits are. See our handy customer research tips if you're unsure how to do this.
6. Positioning – Where do you want to be in relation to your competitors? This will include your unique selling points (USPs), the quality of your product or service, as well as your price point and how you will distribute. It should also include how you will promote your product or service.
7. Product / service development – What is your product or service and why is it so good? Your description of your product or service should be as detailed as possible. Include where you are now and how you have achieved this, what your plans are for developing that product or service and how that will be achieved, including financial considerations.
8. Organisational structure – Who will you be working with and why? This section is all about your personnel and what skills and experience they bring to your business. As well as an organisation structure it's a good idea to think about the skills needed to make your business work. Decide whether your existing personnel have these skills already, whether you need to help them to develop those skills or if you need to recruit. Include job descriptions for each position.
9. Financial requirements – How much do you need to make your business work? Here you will need to include the cost of your people, your overheads, expenses, capital outlay and the cost of the goods needed to create your product or service (we've got an article on financial forecasting that can help here).
10. Financial statements – What financial statements are already in place to validate your business idea? Here you need to include cash flow (how much cash is required, when and from where), income (including income, cost of goods, expenses , overheads and your net and gross profit), and a balance sheet (detailing your assets, liabilities and equity).
Each of these sections is complex and needs a great deal of thought and time. That said, now you know how to write a business plan, it should be easy to see that the result of your hard labour and long hours is worth it, knowing that you have a full understanding of your business and how you will make it work.
Register your own business from £9.99
Check out our helpful links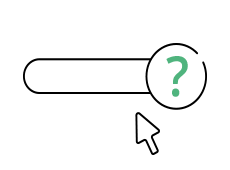 Find a name for
your company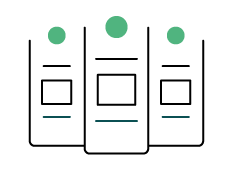 Choose the bundle that's right for you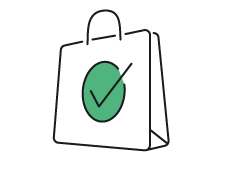 Purchase your
bundle online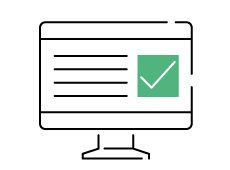 Fill in a few details and we'll do the rest
The hassle and risk-free option for getting started and growing your limited company.
Starter plus a comprehensive SME legal documents and credit score build & monitor service.
Essentials plus a 24/7 legal advice helpline, and your home address privacy secured.
The insolvency Service has had its powers extended on behalf of the Business Secretary to help tackle directors who dissolve companies to avoid paying their liabilities from Government-backed...
Read More
The government has issued financial support for businesses in the UK to help alleviate the effects Omicron is having. England Statutory Sick-Pay Rebate Scheme The Government...
Read More
Ready to have your company set up?
Registering a company might seem an intimidating process, but it's actually much simpler than you think: especially in the hands of seasoned company formation agents like us. We'll not only help you with registering a company, but offer a range of services to support your business at all stages of its life. We'll help you sort out your company registrations online, with a process so quick and easy you can go ahead and focus on the fun bits.
What is a company formation agent?
Formation agents perform company registrations in partnership with Companies House. We're one of the largest, and also the cheapest. We don't just get your company registered then leave you to it – we use our experience to help you start your business properly. There are plenty of reasons to use a formation agent rather than go directly to Companies House. If you ask us, though, the best thing is that we go through the whole process with you, and get your application submitted securely online. We provide expert advice on the legal hurdles while you incorporate, and recommend good quality solutions that you might need after you've formed.
What's the difference between sole trader and limited company?
Think of it this way: when you form a limited company, you put a protective shield between you and your business. Being a sole trader is the opposite – you have no protection. As a sole trader, you are responsible for any debt you might come into while you're in business. When you register and become the director of your own limited company, you have less personal responsibility. The benefits are that you can claim back expenses, and add to your salary with dividend payments at the end of the year. For more information, see our Help Centre article about limited companies and sole traders.
How do I register a company?
Easy, we'll do it for you. Check out our formation bundles to learn more about our different products. They start at £9.99, and go all the way up to our Super bundle. Limited company formation is a straightforward business if you're as well-versed with the process as we are. If you're not sure where to start, check out our company formation guides for an introduction and some insider tips.
Why The Formations Company?
We're dedicated to British business, and love nothing more than seeing new companies flourish. 750,000 UK companies have trusted us to help them register, and we have thousands of happy customers who've seen how simple the formations process can be. We're cheaper than going to Companies House directly, and cost less than most accountants. Our online application is incredibly simple, and if you've got all your documents handy it shouldn't take more than 10 minutes to complete. So what are you waiting for? Start your business today.
Learn more about starting a business