What is a Sole Trader?
One of the first questions you need to ask yourself when starting your own business is how you want to run it – what is a sole trader compared to a private or public limited company anyway?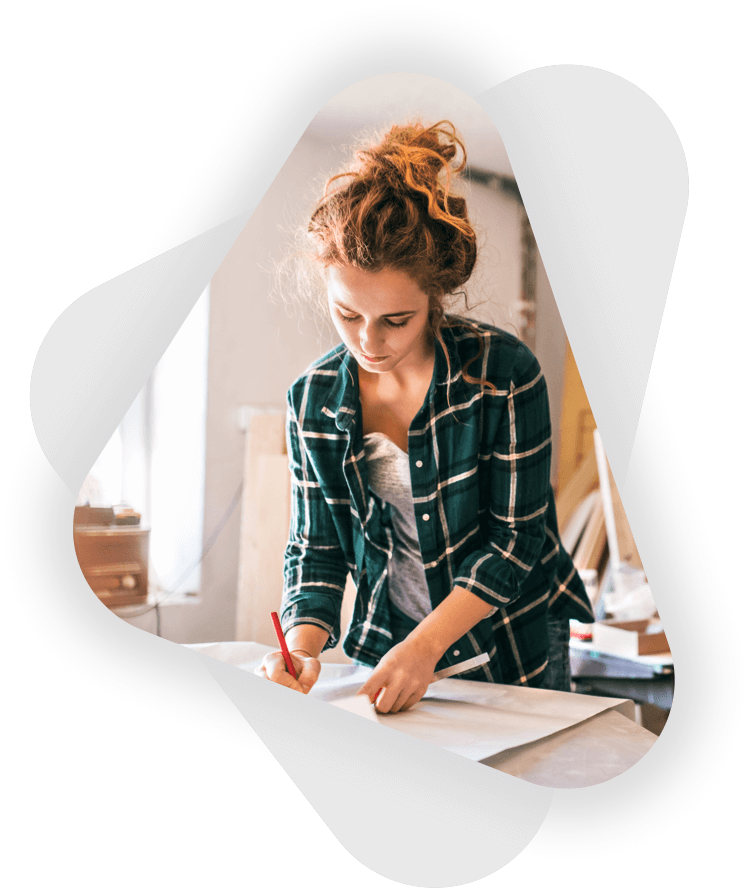 What is a sole trader? It is the simplest business structure in the UK as there is no difference between the person and the company. This means that there is little extra paperwork and regulations, but also that the sole trader is personally liable for any losses in the company.
It's a good idea to weigh up early on whether you'd be better off setting up as a sole trader or if your business will benefit from being a limited company.
How to register sole trader name with Companies House
Sole traders do not need to be registered with Companies House. To register as a sole trader, you'll need to:
Keep records of your business sales and expenses
Submit a self-assessment tax return every year
Pay income tax on your profits
You must have a national insurance number
Benefits of being a sole trader
You might be wondering how to register as a sole trader, and here is the good news: you just need to  so that they can list you for Self-Assessment and you are ready to go.
This means that there's less paperwork to think about when you're becoming a sole trader than there would be when you set up a limited company.
Because a sole trader and their business is one and there are no partners or investors, you have higher control to make your business decisions more confidently and quickly. You can also choose exactly where you want the business to go into the future. However, you can also be the only owner of a limited company, which gives you the same control as sole trading.
As a sole trader, you get to keep all profits after tax. You could channel some back into the business, but equally, you could choose to take it home. This is not very tax efficient though, as you'll have to pay tax in all your profits even if they are reinvested in the business.
You can make your customer service and business more personal being a sole trader, as you don't need to rely on others to keep your customers happy.
Being a sole trader and the challenges ahead
Let's review what is a sole trader: it is a business structure where there is no separation between you as a person and you as a business. What this means is that if your business hits hard times, you will too. You'll be liable for 100% of the debt of your business and, if your business fails, you could also lose your personal assets. This isn't an issue with a limited company  – still easy to set up but with your personal risk limited to your investment in the company.
You may also find that the challenges faced every day by new business owners may be better shared. As a sole trader, you're responsible for the good times and the bad, and you'll need to put the hours in to make sure your business works.
As a sole trader, you may also find you put in longer hours or that you just can't switch off from work. Plus, if you're off sick or you'd like to go on holiday your business will need to go on hold while you're off too.
Regulations – what does a sole trader need to do?
You don't need to register as a sole trader, just let HMRC know you are planning to start trading and you are good to go, but you do still need to keep records of your business finances, including income, expenses and profits.
When it comes to tax you'll need to register with the HMRC and pay National Insurance contributions (NICs) and income tax. These will be checked via your Self Assessment tax return each year. It is recommended to set up a different bank account to keep your personal and professional finances separately.
Register your own business from £9.99
Check out our helpful links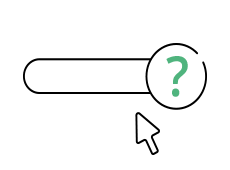 Find a name for
your company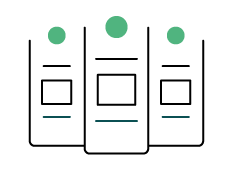 Choose the bundle that's right for you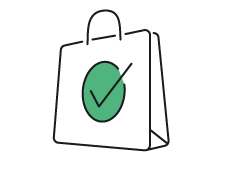 Purchase your
bundle online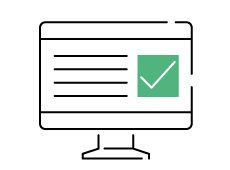 Fill in a few details and we'll do the rest
The hassle and risk-free option for getting started and growing your limited company.
Starter plus a comprehensive SME legal documents and credit score build & monitor service.
Essentials plus a 24/7 legal advice helpline, and your home address privacy secured.
The government will introduce making tax digital to businesses to help reduce the time taken to complete admin, allowing small businesses to focus on their customers, innovation and growth.   Who...
Read More
The Prime Minister has confirmed to raise national insurance contributions by 1.25% to help fund the NHS and an overhaul of social care, but what could this mean for business owners? ...
Read More
Ready to have your company set up?
Registering a company might seem an intimidating process, but it's actually much simpler than you think: especially in the hands of seasoned company formation agents like us. We'll not only help you with registering a company, but offer a range of services to support your business at all stages of its life. We'll help you sort out your company registrations online, with a process so quick and easy you can go ahead and focus on the fun bits.
What is a company formation agent?
Formation agents perform company registrations in partnership with Companies House. We're one of the largest, and also the cheapest. We don't just get your company registered then leave you to it – we use our experience to help you start your business properly. There are plenty of reasons to use a formation agent rather than go directly to Companies House. If you ask us, though, the best thing is that we go through the whole process with you, and get your application submitted securely online. We provide expert advice on the legal hurdles while you incorporate, and recommend good quality solutions that you might need after you've formed.
What's the difference between sole trader and limited company?
Think of it this way: when you form a limited company, you put a protective shield between you and your business. Being a sole trader is the opposite – you have no protection. As a sole trader, you are responsible for any debt you might come into while you're in business. When you register and become the director of your own limited company, you have less personal responsibility. The benefits are that you can claim back expenses, and add to your salary with dividend payments at the end of the year. For more information, see our Help Centre article about limited companies and sole traders.
How do I register a company?
Easy, we'll do it for you. Check out our formation bundles to learn more about our different products. They start at £9.99, and go all the way up to our Super bundle. Limited company formation is a straightforward business if you're as well-versed with the process as we are. If you're not sure where to start, check out our company formation guides for an introduction and some insider tips.
Why The Formations Company?
We're dedicated to British business, and love nothing more than seeing new companies flourish. 750,000 UK companies have trusted us to help them register, and we have thousands of happy customers who've seen how simple the formations process can be. We're cheaper than going to Companies House directly, and cost less than most accountants. Our online application is incredibly simple, and if you've got all your documents handy it shouldn't take more than 10 minutes to complete. So what are you waiting for? Start your business today.
Learn more about starting a business