Blog
Welcome to The Formations Company Blog. Here we'll share the latest news and helpful tips to make starting your business a little easier. Whether you're looking for information on how to chase an invoice, tax, marketing your business or just looking for inspiration, there's something here for everyone.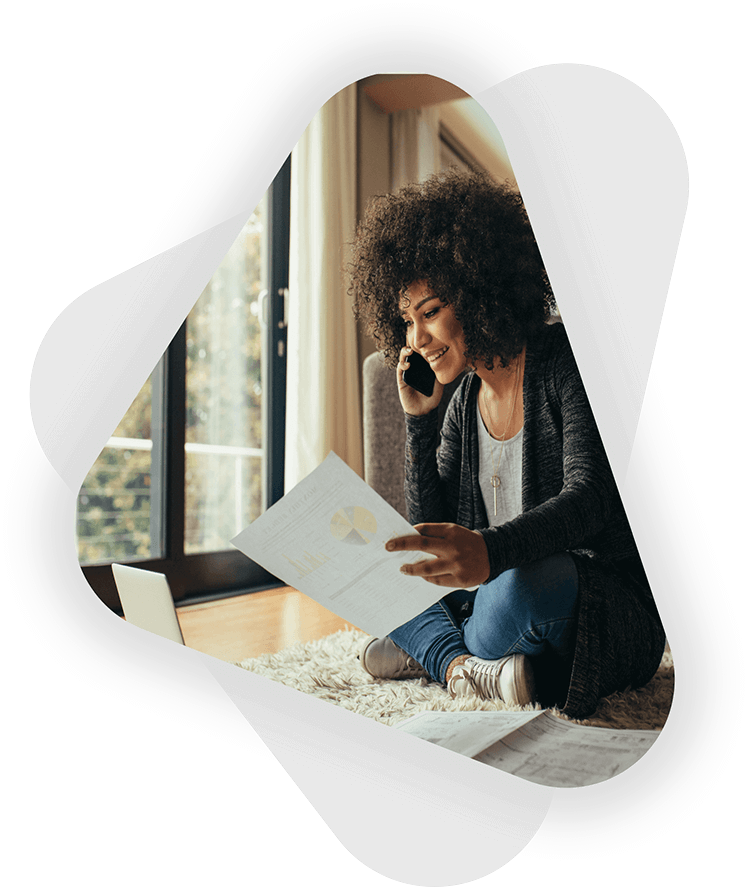 Apprentice Start-up Errors
Set up your business and be submitted to companies house in minutes. Packages from £3.99 and up to £50 Cashback when you open a bank account.
Read More