Starting up your own electrical business
There are well over 100,000 qualified electricians in the UK, but as our homes and businesses become more and more dependent on digital devices and wiring the electrical business is growing all the time.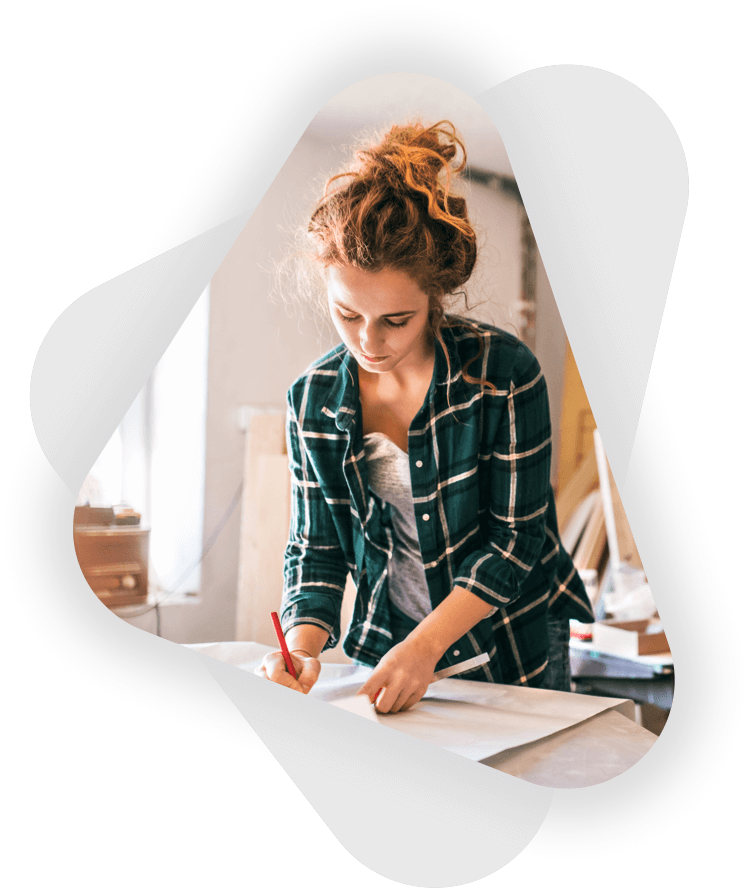 Most people starting an electrical contracting business have several years of experience as an electrician working for other organisations, but you may also look to start up a business with a qualified electrician as a partner – teaming up business skills with the professional know how. Even if you're planning to specialise offering some general electrical services can be a good idea and once you've decided on those services you can start getting the basic admin of starting a new business underway.
The process of setting up an electrical business can be broken down into 9 simple steps:
Researching your target audience.
Checking out who your competition is.
Choosing a name for your business.
Making sure you and your team cover all the skills needed.
Writing a business plan.
Working out where your finance will come from.
Choosing a business set up.
Joining relevant industry associations.
Registering as a limited company.
Legislation
You don't need a licence to trade as an electrical contracting business, but you should consider joining a relevant trade association to gain the credentials your customers will want to see. There are a number of options available to you, including the Electrical Contractors Association (ECA for England and Wales), SELECT (Scotland's Electrical Trade Association), the Electrical Training Trust (ETT for Northern Ireland), as well as others such as the NICEIC and ELECSA.
There are also many regulations that you'll need to follow as an electrical contractor. For instance, all new electrical work carried out in England and Wales must comply with the Building Regulations – Part P. This is legally enforceable and can be achieved by following the British Standard BS 7671 'Requirements for Electrical Installations' also known as the 17th Edition of the Wiring Regulations, published by the IET (Institute of Engineering and Technology. These cover low voltage electrical installations as well as microgeneration and solar photovoltaic systems.
You'll need to check the legislation applicable to you when you're setting up, but for certain types of work you may also need to comply with:
Health & Safety At Work Act 1974 (HSWA)
Electricity At Work Regulations 1989 (EAWR)
Provision and Use of Work Equipment Regulations 1998 (PUWER)
Electricity Safety, Quality & Continuity Regulations 2009 (ESQCR)
Construction (Design & Management) Regulations 2007 (CDM)
Construction (Health, Safety & Welfare) Regulations 1996 (CHSW)
Control of Substances Hazardous to Health Regulations 2002 (COSHH)
Personal Protective Equipment At Work Regulations 1992 (PPEWR)
The Waste Electrical and Electronic Equipment Regulations EU Directive 2005 (WEEE)
Your portable electrical equipment, such as drills and cable detectors, will also be subject to the requirement to have Portable Appliance Testing (PAT) every two years.
As an employer you also have an obligation to comply with Health and Safety legislation from the Health and Safety Executive (HSE).
You'll also need to take out employer's liability insurance if you employ staff and have public and products liability insurance too. These will protect you and your business if a member of the public becomes ill or is injured as a result of the work that you do.
Qualifications needed
Of course, if you're not planning to do electrical work yourself you won't need electrical qualifications, although they can help in understanding the business. If you're carrying out electrical work you'll need to be a fully qualified electrician.
There are a number of qualifications that you should look into including:
Diploma in Electrical Installation.
BS7671: 2008 – Certificate in the Requirements for Electrical Installation.
Certificate in the Building Regulations for Electrical Installations In Dwellings.
Certificate in Inspection, Testing, Design and Certification of Electrical Installations.
Certificate in Electrical Technology Engineering.
Code of Practice for In-Service Inspection and Testing of Electrical Equipment.
Finance
If you're already an electrician you may have many of the tools and equipment that you need to carry out your work. You'll also need a secure and reliable van or similar vehicle to get you to your customers' locations.
Your average earnings are likely to be around £30,000 a year, but you'll need to take your business costs into account too. These include:
Business premises – although these may not be needed if you're starting a small business.
Fixtures and fittings for your business premises.
Utilities and services for your business premises.
A secure and reliable business vehicle.
The tools and equipment you need to carry out your work.
Any qualifications and training you may need.
Your insurance – electricians carry a higher risk so seek out a specialist insurer.
Fees payable for accreditation and registration to trade bodies.
The costs of employing staff.
You may also need to take on the services of a professional accountant, particularly if you're contracting to the construction industry, where you'll need to take the Construction Industry Scheme (CIS), with your tax being taken at source, into account. And remember to register for VAT if your turnover is above the threshold.
Setting up your electrical business as a limited company
When you're starting up your electrical contracting business as a limited company you'll also need to register with Companies House. This can be a quick and easy process with the help of a formations agent. When you choose The Formations Company it can take as little as three hours and with the special discounts we've negotiated, it can cost you less than the price of your Companies House registration fee.
Register your own business from £9.99
Check out our helpful links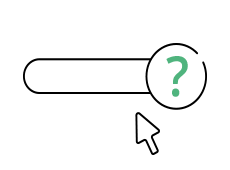 Find a name for
your company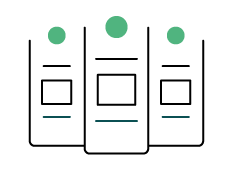 Choose the bundle that's right for you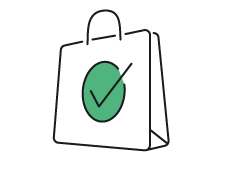 Purchase your
bundle online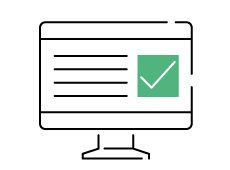 Fill in a few details and we'll do the rest
The hassle and risk-free option for getting started and growing your limited company.
Starter plus a comprehensive SME legal documents and credit score build & monitor service.
Essentials plus a 24/7 legal advice helpline, and your home address privacy secured.
The government will introduce making tax digital to businesses to help reduce the time taken to complete admin, allowing small businesses to focus on their customers, innovation and growth.   Who...
Read More
The Prime Minister has confirmed to raise national insurance contributions by 1.25% to help fund the NHS and an overhaul of social care, but what could this mean for business owners? ...
Read More
Ready to have your company set up?
Registering a company might seem an intimidating process, but it's actually much simpler than you think: especially in the hands of seasoned company formation agents like us. We'll not only help you with registering a company, but offer a range of services to support your business at all stages of its life. We'll help you sort out your company registrations online, with a process so quick and easy you can go ahead and focus on the fun bits.
What is a company formation agent?
Formation agents perform company registrations in partnership with Companies House. We're one of the largest, and also the cheapest. We don't just get your company registered then leave you to it – we use our experience to help you start your business properly. There are plenty of reasons to use a formation agent rather than go directly to Companies House. If you ask us, though, the best thing is that we go through the whole process with you, and get your application submitted securely online. We provide expert advice on the legal hurdles while you incorporate, and recommend good quality solutions that you might need after you've formed.
What's the difference between sole trader and limited company?
Think of it this way: when you form a limited company, you put a protective shield between you and your business. Being a sole trader is the opposite – you have no protection. As a sole trader, you are responsible for any debt you might come into while you're in business. When you register and become the director of your own limited company, you have less personal responsibility. The benefits are that you can claim back expenses, and add to your salary with dividend payments at the end of the year. For more information, see our Help Centre article about limited companies and sole traders.
How do I register a company?
Easy, we'll do it for you. Check out our formation bundles to learn more about our different products. They start at £9.99, and go all the way up to our Super bundle. Limited company formation is a straightforward business if you're as well-versed with the process as we are. If you're not sure where to start, check out our company formation guides for an introduction and some insider tips.
Why The Formations Company?
We're dedicated to British business, and love nothing more than seeing new companies flourish. 750,000 UK companies have trusted us to help them register, and we have thousands of happy customers who've seen how simple the formations process can be. We're cheaper than going to Companies House directly, and cost less than most accountants. Our online application is incredibly simple, and if you've got all your documents handy it shouldn't take more than 10 minutes to complete. So what are you waiting for? Start your business today.
Learn more about starting a business