Blog
Welcome to The Formations Company Blog. Here we'll share the latest news and helpful tips to make starting your business a little easier. Whether you're looking for information on how to chase an invoice, tax, marketing your business or just looking for inspiration, there's something here for everyone.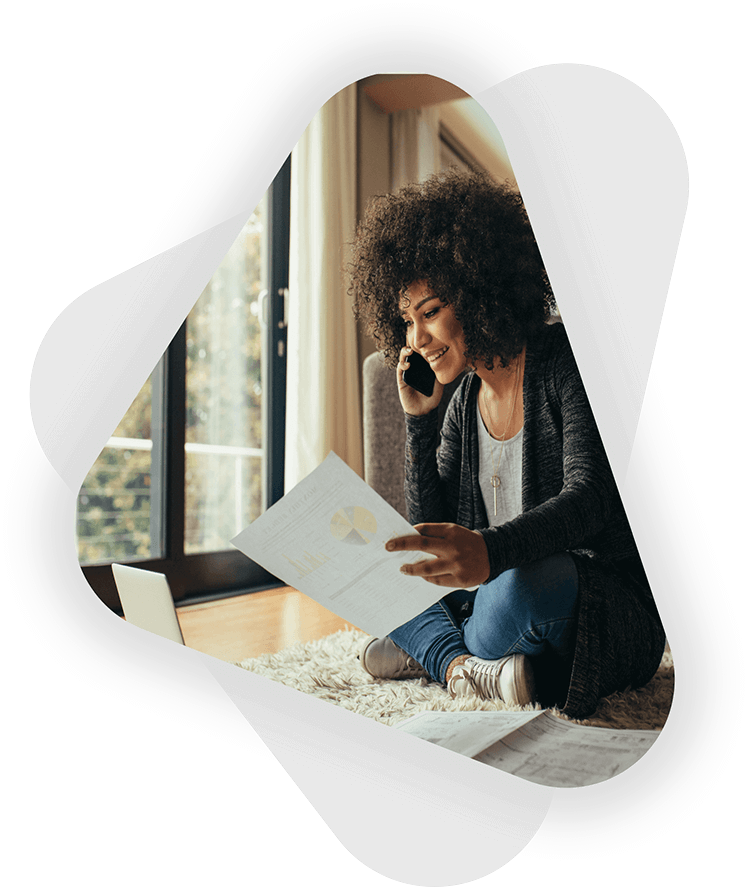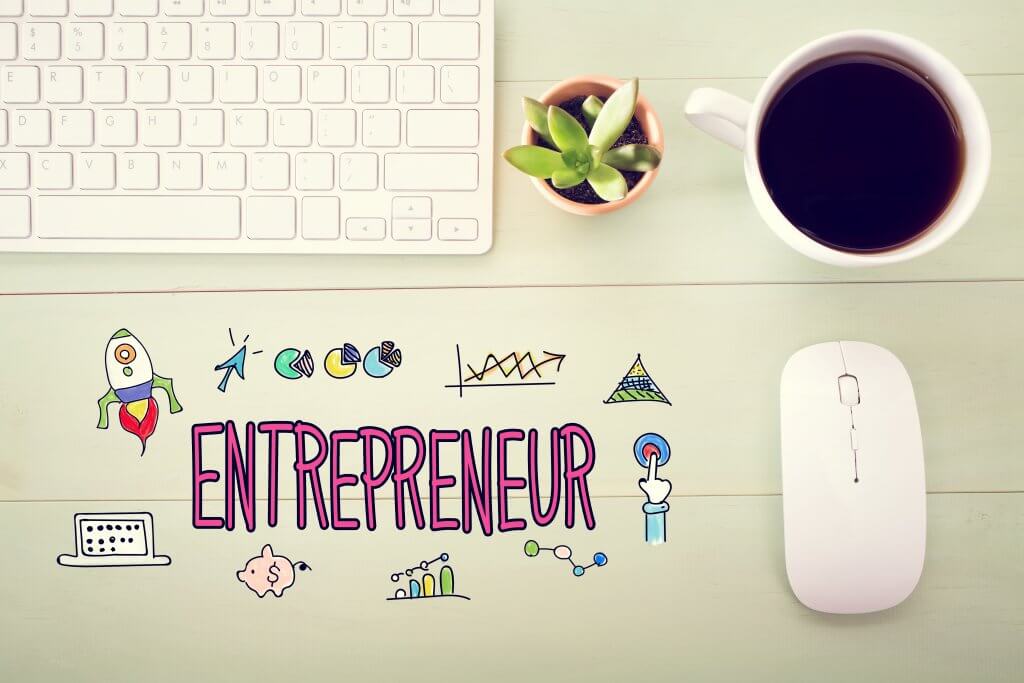 Be our Entrepreneur of the Year 2018
Fuel your business dreams with The Formations Company's annual Entrepreneur of the Year Award Got a business idea that will solve a consumer need? Or feel there's a market that hasn't been tapped into yet? If you answered yes, then you're a budding entrepreneur and...
Read More