Have a vision, but need to channel it? Set your sight on these helpful reads
"Identities are the beginning of everything. They are how something is recognised and understood. What could be better than that." – Paula Scher, graphic designer and partner at Pentagram New York
Paula Scher – arguably one of the best graphic designers of our time – is right. From your logo to your website, your brand tells the story of your company. It's the identity of your business and the way the customer perceives you. Your logo is a pictorial representation of your company and your brand will help set you apart from your competition.
Don't know where to start, though? We've rounded up five of the best branding books you need to read now.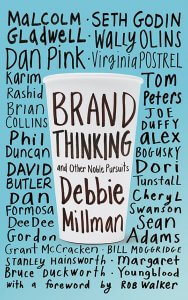 Writer and designer Debbie Millman interviews 22 branding experts, sharing musings on the meaning of branding and its place in the modern world.
Why you should read it: If you've ever doubted the importance of branding or worried about its morality, this will help you understand its gravity.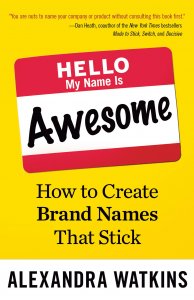 Watkins' brilliant book presents her "smile or scratch" philosophy towards brand names. If your brand name is good, it will make someone smile. Bad? The consumer will be scratching their head. Smile and scratch are also acronyms, which she'll break down further in the book, using them to either commend or reprimand businesses who nailed it or failed with their business names.
Why you should read it Watkins humorous approach to analysing what makes a good business name simplifies the process of creation and helps with what not to do.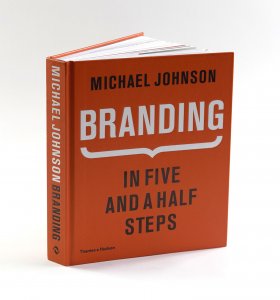 When creating this book, Michael Johnson wanted to maintain a balance between the importance of both the verbal and the visual when creating a brand. With more than 1000 illustrations which highlight some of the world's best brand identities, this book is some serious brand eye candy.
Why you should read it: If you want a branding bible, then this is a good start.
 Contagious: Why Things Catch On, by Jonah Berger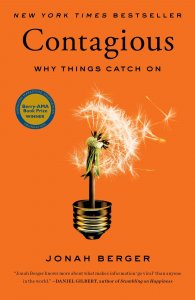 If you thought the answer to a popular product was through advertising, Jonah Berger asks you to think again. In this The New York Times bestseller, viral marketing professor Berger shares the secrets behind what it takes to create a contagious campaign. A large part to creating your brand is getting your business name on the tip of everyone's tongue.
 Why you should read it: If you have pre-established ideas about how you want to run your business, this is a good chance to shake those up. Scrap everything you know and start afresh.
 Brand Brilliance: Elevate Your Brand, Enchant Your Audience, by Fiona Humberstone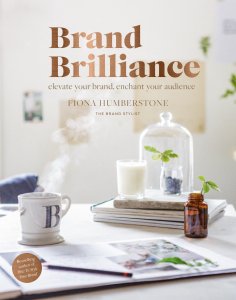 From pinpointing who your client base is, to developing strong messages for your business, brand expert Fiona Humberstone gives us the low-down.
Why you should read it: If you're after a comprehensive, visually pleasing and digestible guide to branding, this is our pick. With great photography, it's also pretty enough to be a coffee table fixture.
Want more information on building your brand? Visit our knowledge centre for more information.